Corporate Health & Well-Being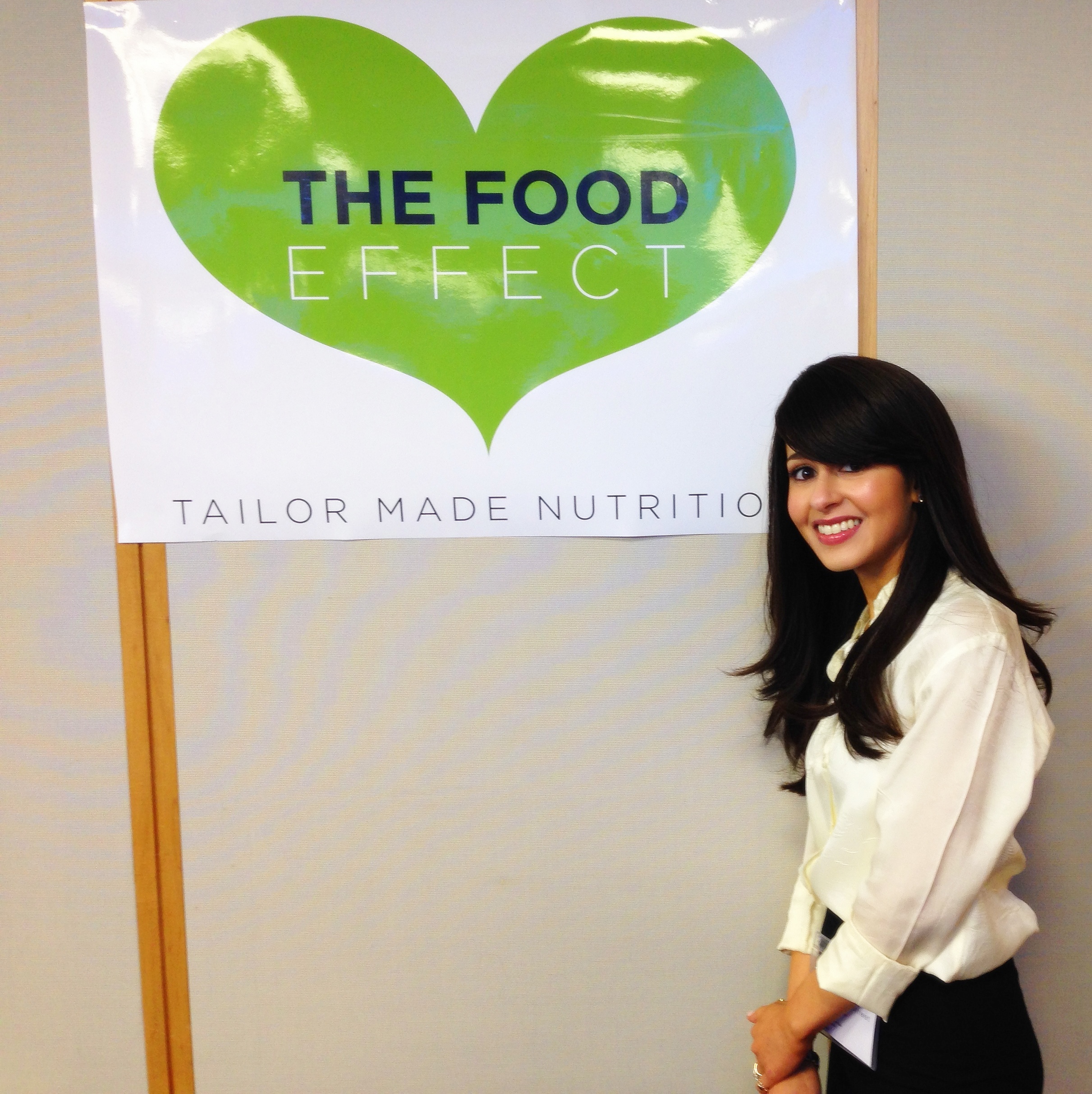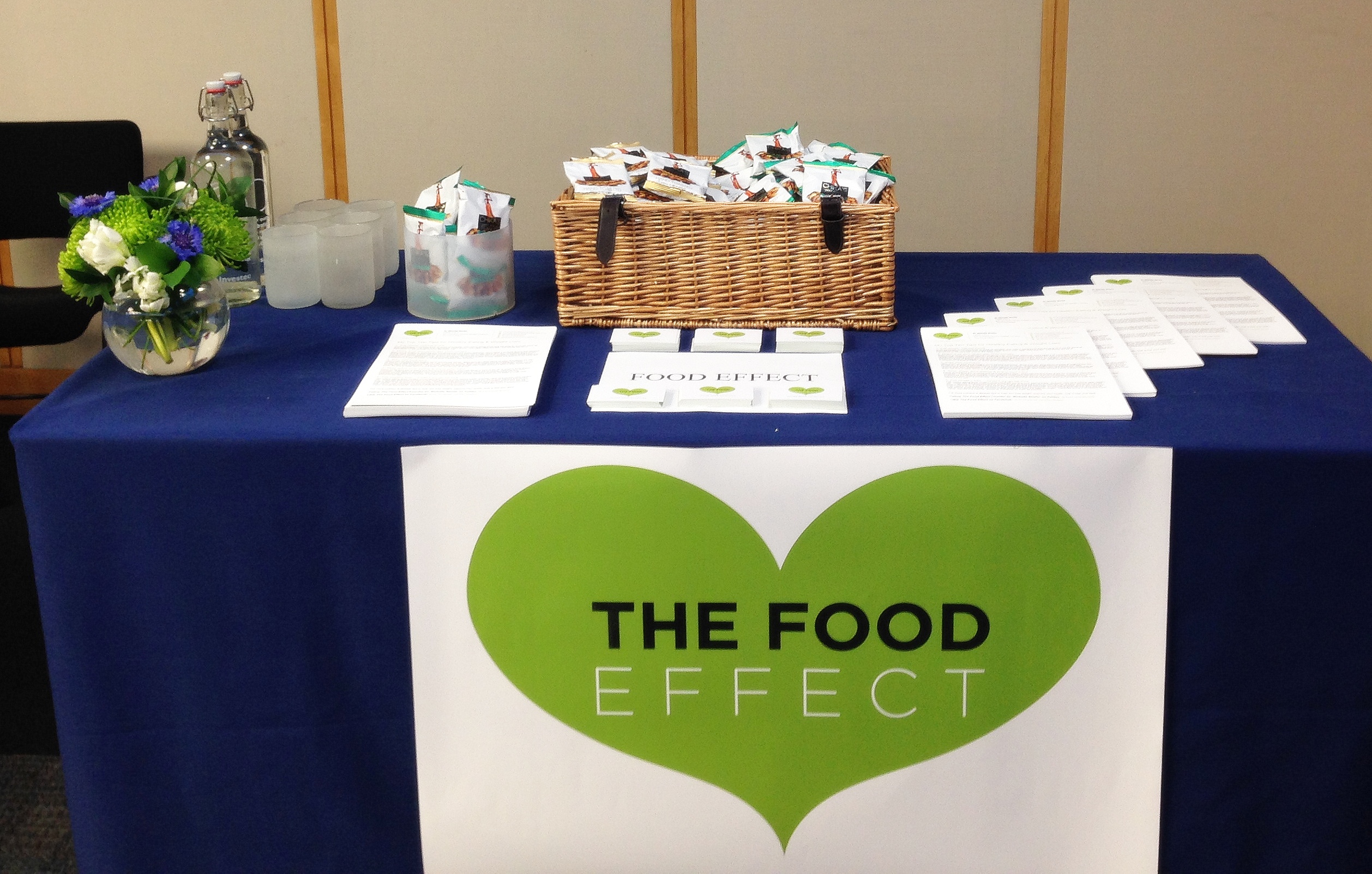 Last Friday 9th May, I was honored to have been asked to run a stand at Investec Bank's "Health & Well-being Day". The event was the first of its kind – a unique initiative coordinated by Investec's fantastic HR team, with the aim of improving the health, well-being and productivity of their staff. It brought together a variety of companies providing services that would appeal to a whole range of their 1000 staff in all aspects of wellness.
One of Investec's core goals is to help staff achieve optimal health and wellbeing throughout their lives. However, they recognise that each staff member has a different approach to health. They therefore identified The Food Effect as a service that has the skills and tools to help their employees better manage their diet and metabolism, irrespective of their levels of activity or fitness. The Food Effect services are now being offered on a voluntary basis for all of their staff.
The event ran all day, in the modern spacious amazing canteen area; staff were free to pop along and have a browse and chat at the various stalls, at any point during the day.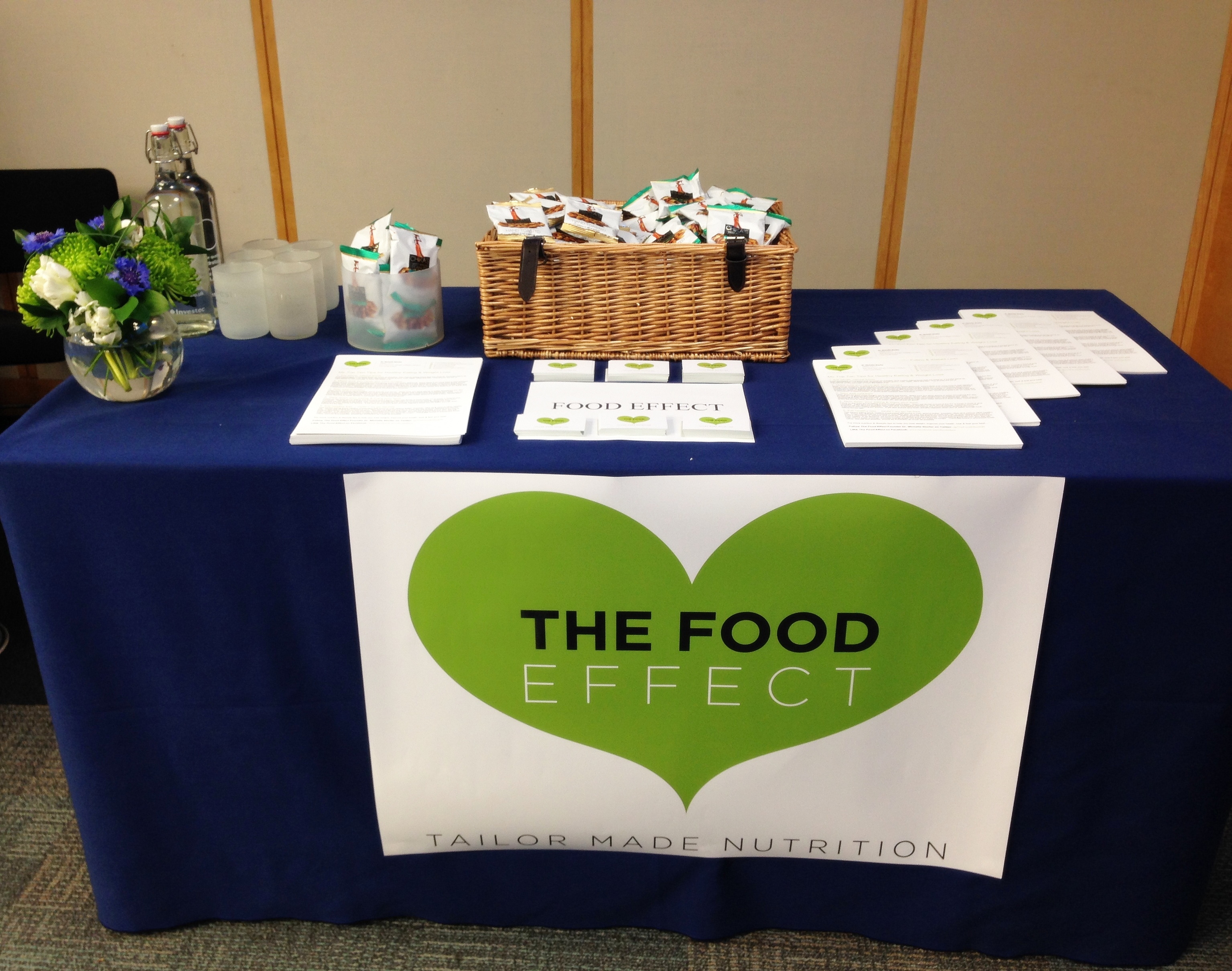 It was wonderful to meet so many friendly enquiring people – I was delighted to share my story of setting up my own nutrition consultancy service after qualifying as a doctor and taking a "break" from hospital medicine… which resulted in The Food Effect that instead took over my life!… (though no complaints about that!) I also shared "My Top Ten Tips for Healthy Eating and Weight Loss" with staff, which proved to be very popular. I really enjoyed the opportunity to chat to so many different people and answer questions on a vast range of topics, ranging from best mid-afternoon snacks; what best to eat for psoriasis; marathon training; stress eating & combating adrenal exhaustion; to the one thing I'd most avoid giving kids to eat!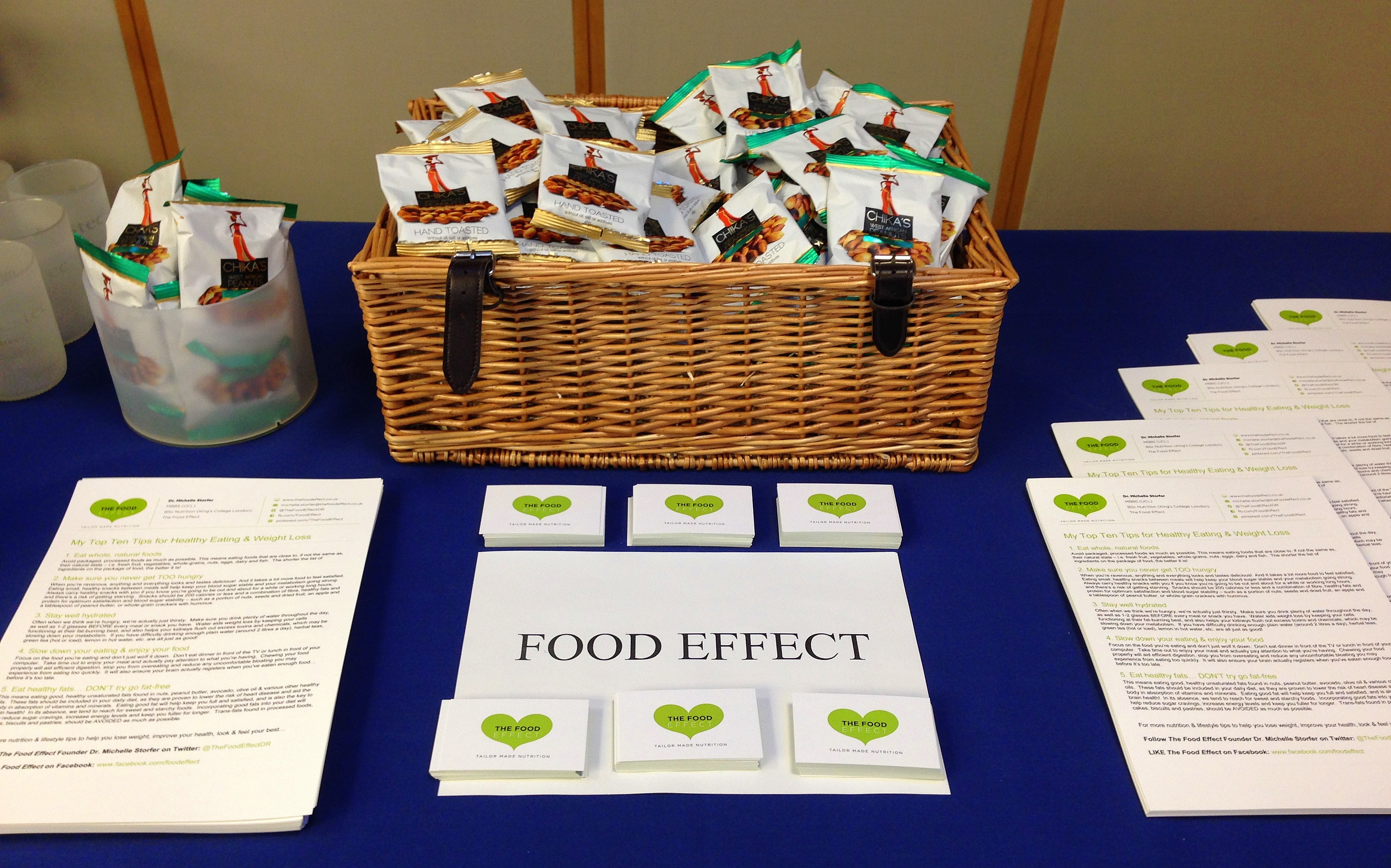 It was also great to interact with staff from the other companies presenting at the event who provide corporate services. These included the ever-so-friendly team from Virgin Active (who have almost managed to convince me to get along to their luxurious Barbican or Aldgate branches), the ingenious founders of Doctor Care Anywhere, BUPA, Physio SW19, Pure H20, Evans Cycles (promoting the Ride2Work Scheme) and more!
I was ever so fortunate to have Chika's peanuts provide an incredibly generous amount of samples for my stand. Their delicious, healthy West African roasted peanuts went down a treat with all my visitors. Their nuts are an ideal mid-afternoon snack –peanuts are especially high in protein, fibre and heart-healthy fats, and the fact that these are hand toasted under the African sun, without any added oils or preservatives gives a rich, distinctive delicious flavour, and provides optimum satisfaction and blood sugar stability. Thank you Chika's!!
A huge thank you to Investec for promoting health & wellness, and pulling off such a fantastic event!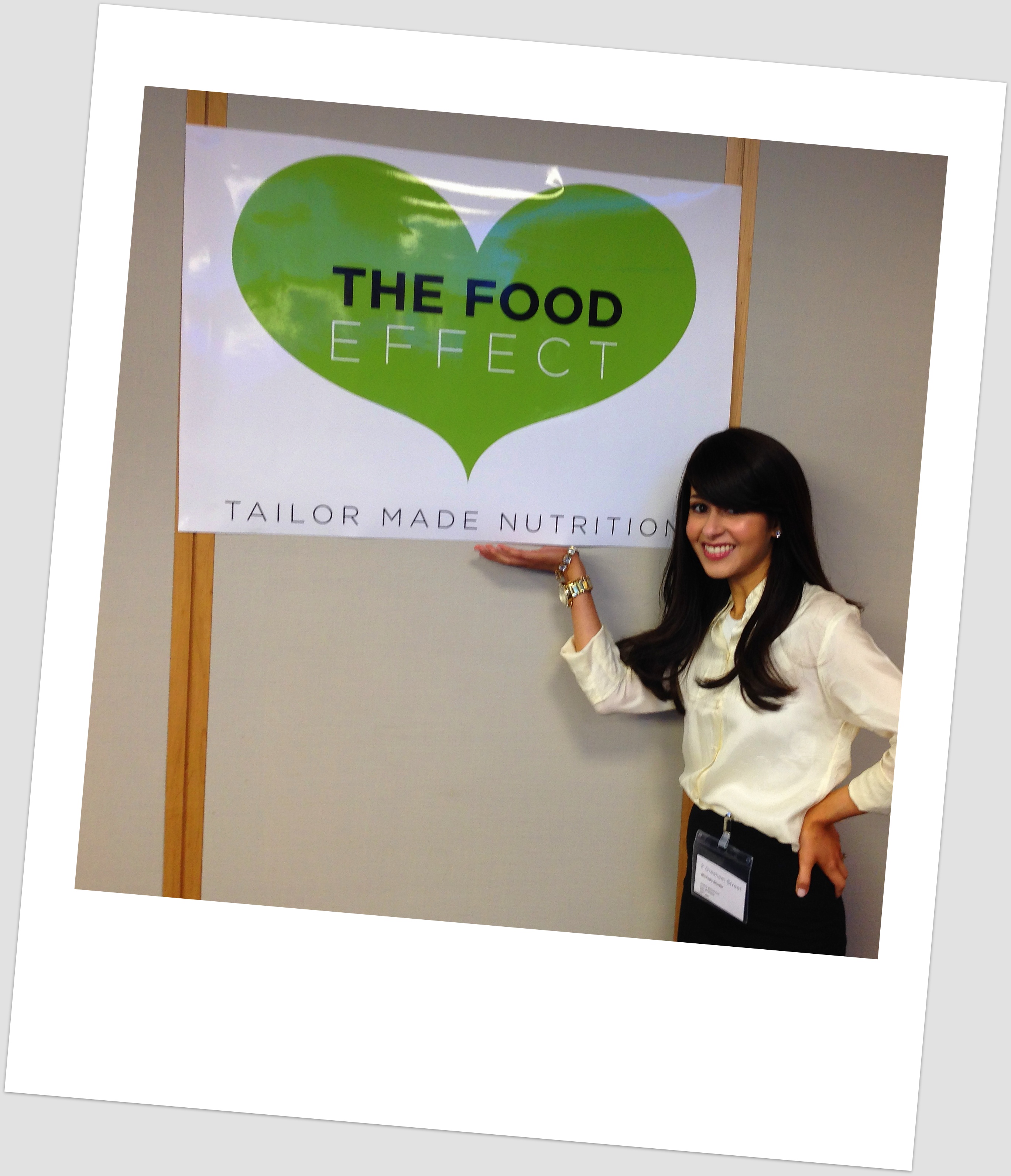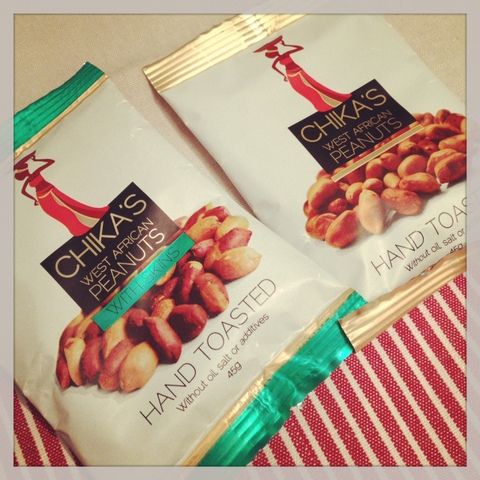 Leave a Response
You must be logged in to post a comment.