Healthy Festive Sweets & Snacks for NYE
These Food Effect Friendly sweets & snacks are perfect for gifts, snacks, or entertaining (guaranteed crowd-pleasers!!)… to enjoy over New Year's and beyond.
I thought I'd share the links (just click on the titles) to some of my favourites, in one place here!  🙂 All the recipes are my own, from cialis previous blog posts here on The Food Effect…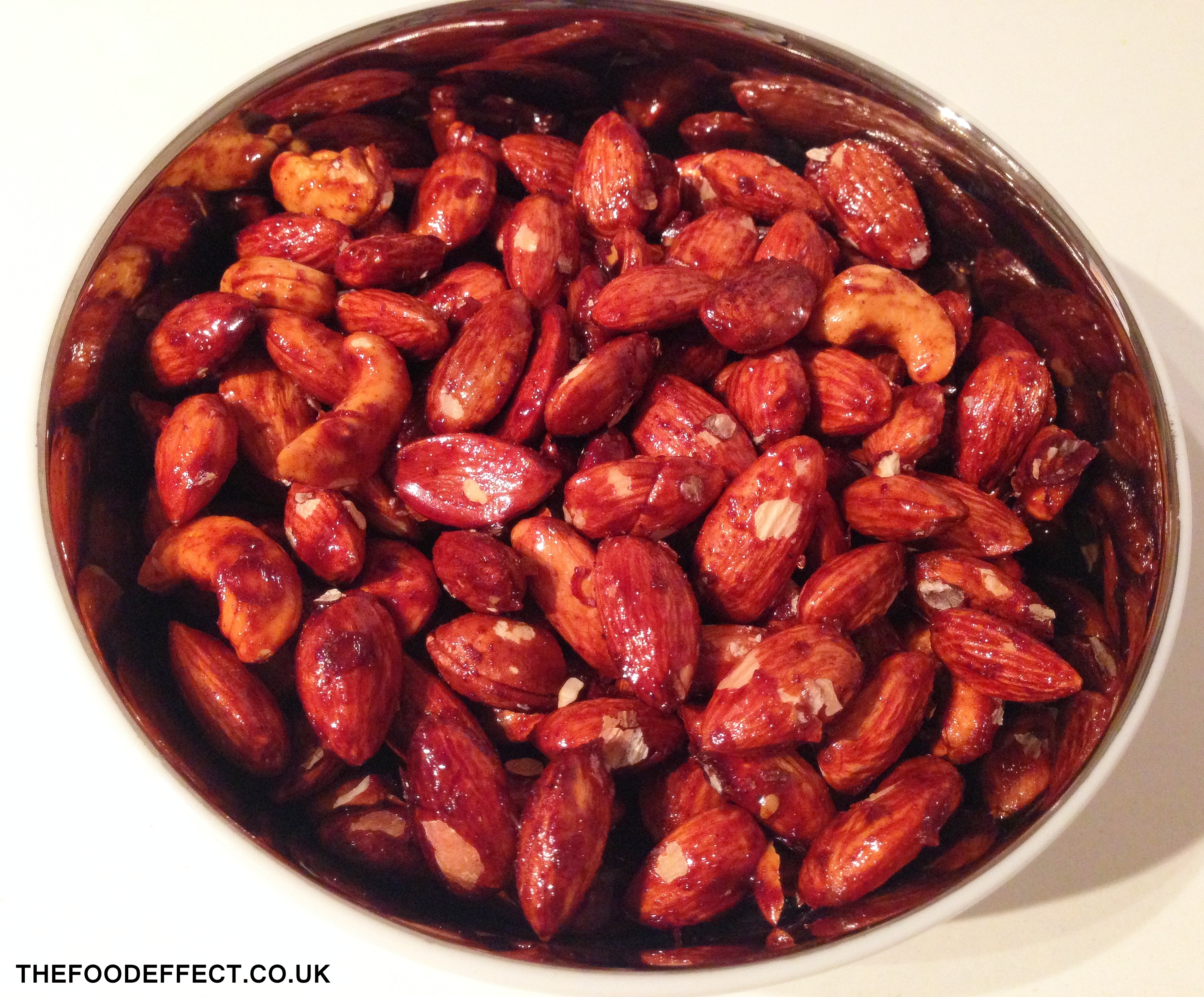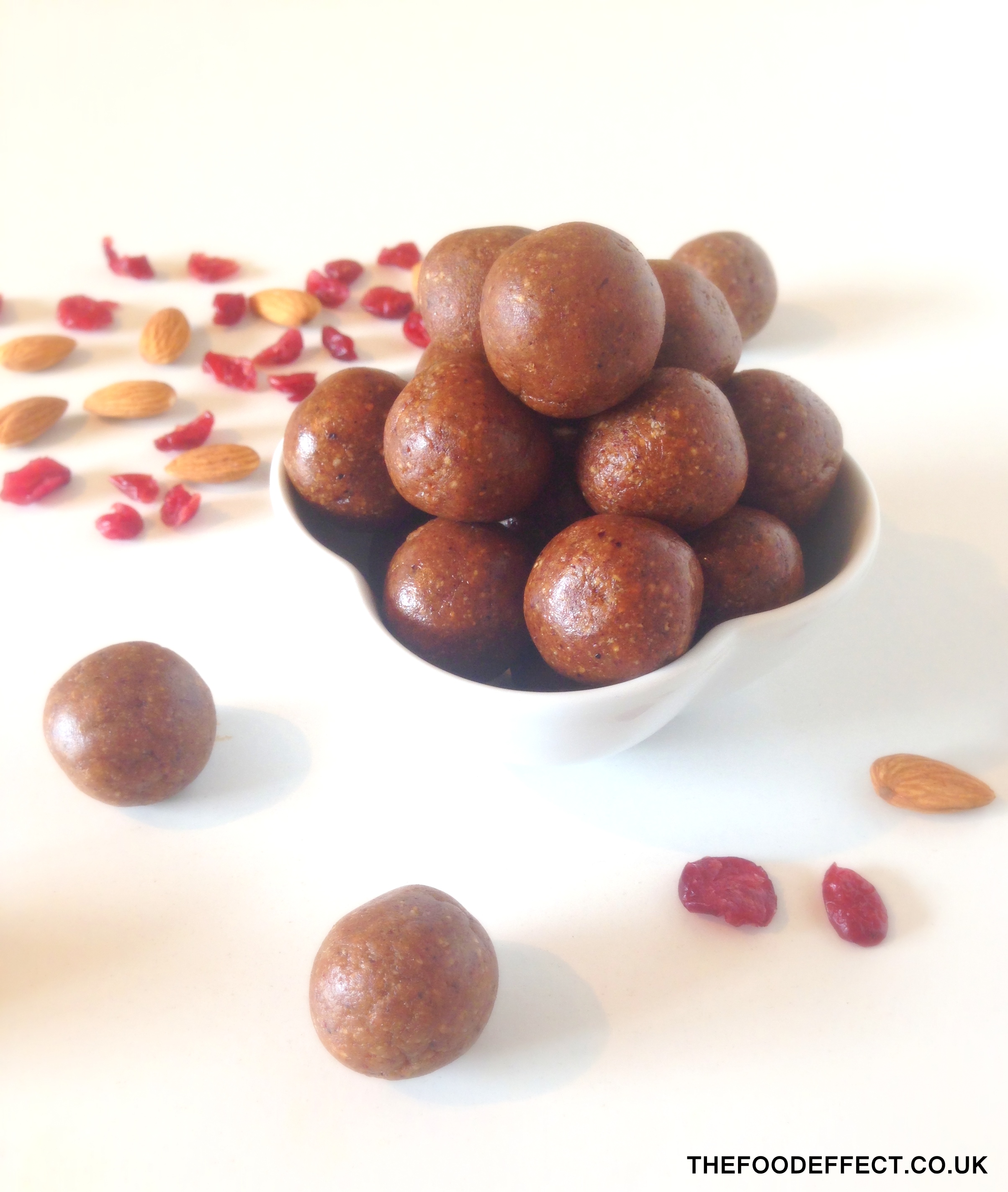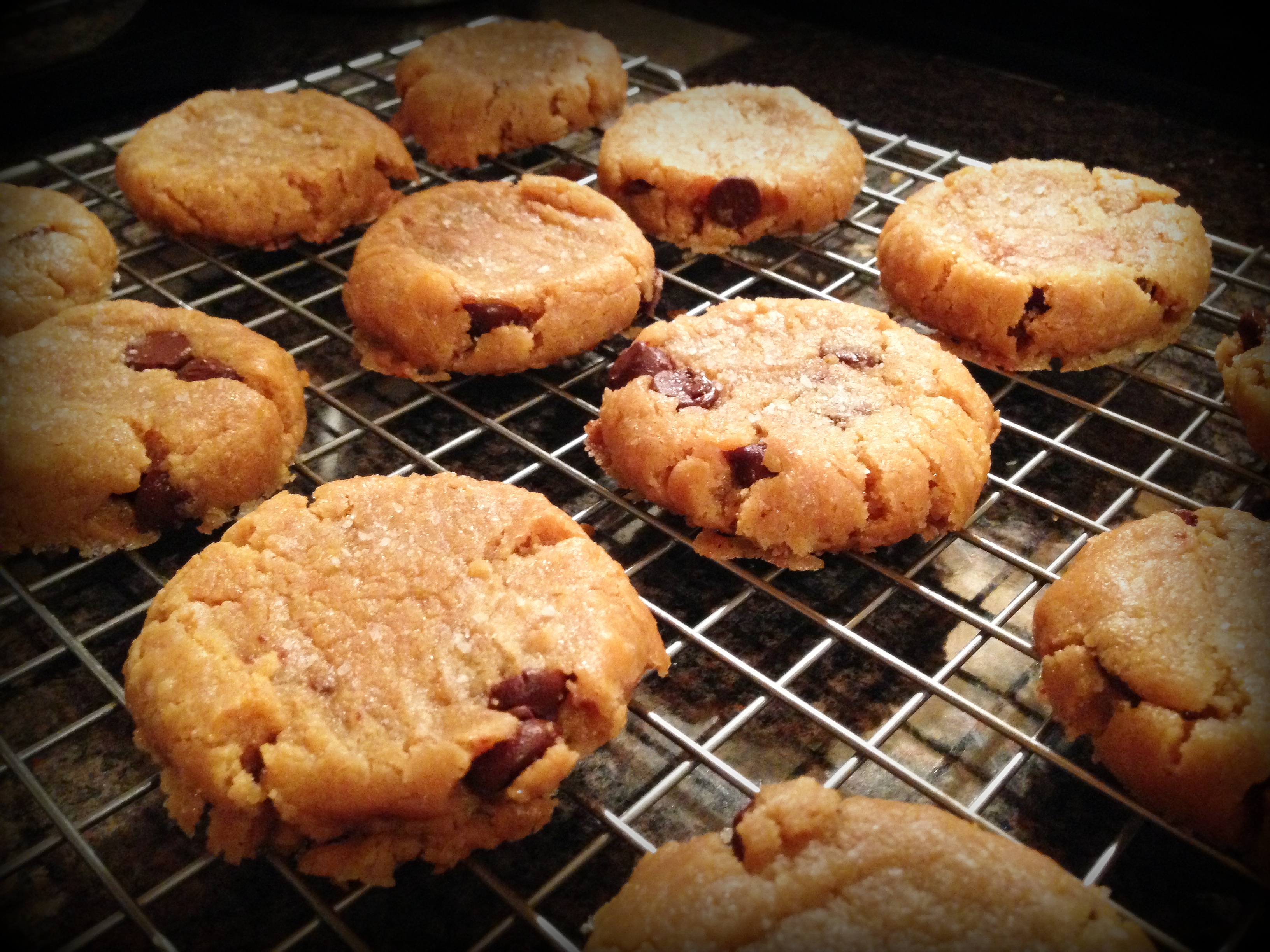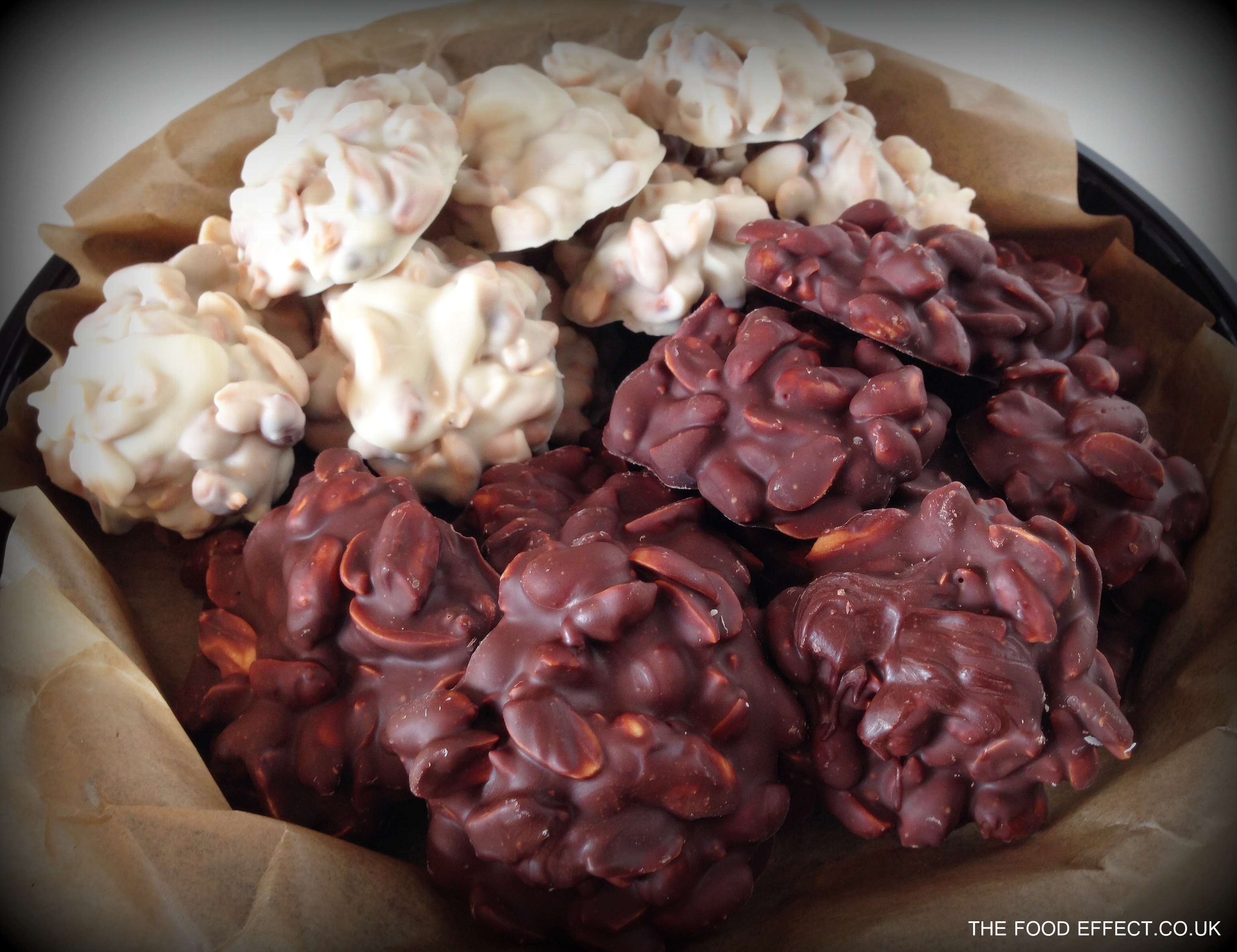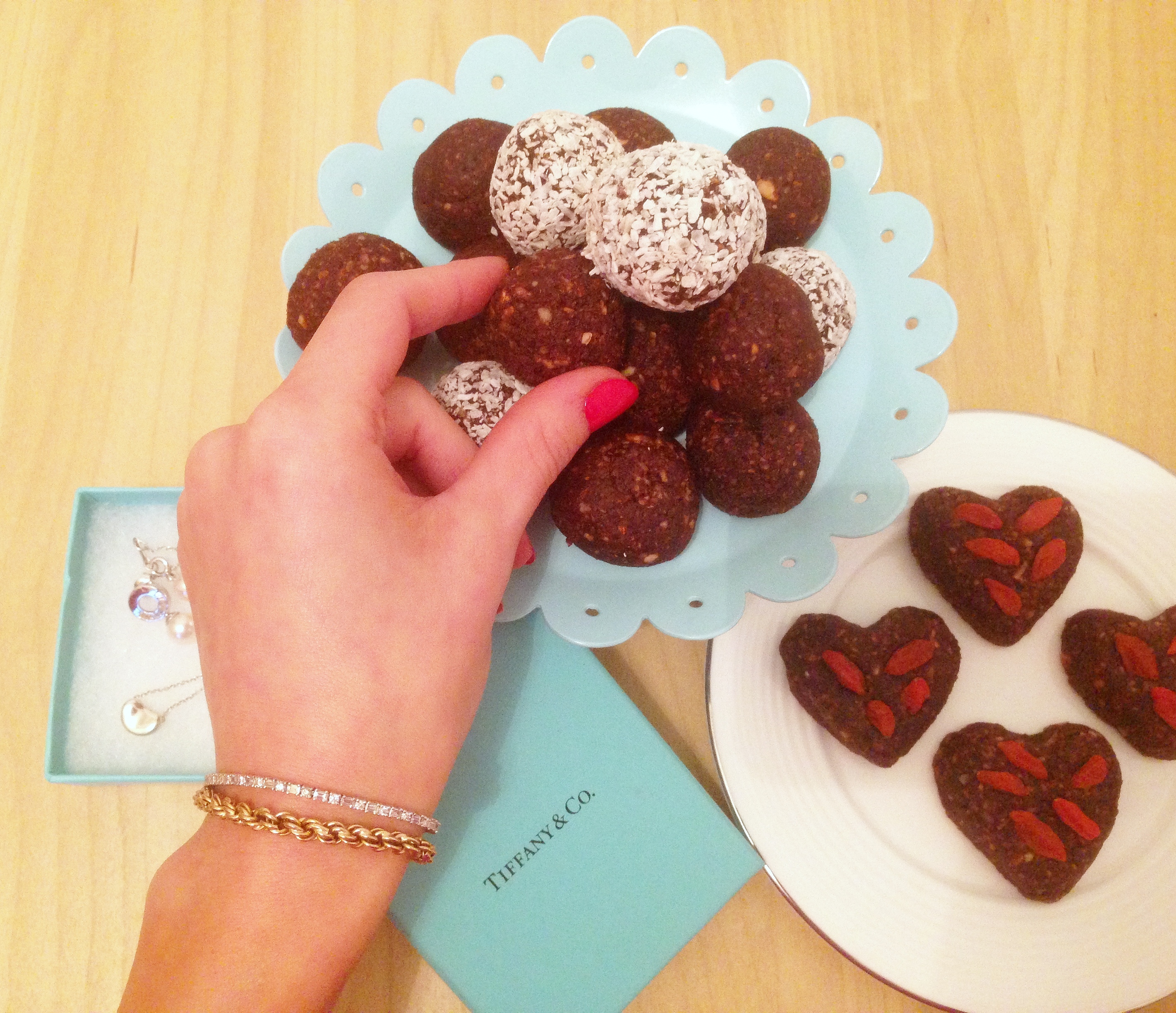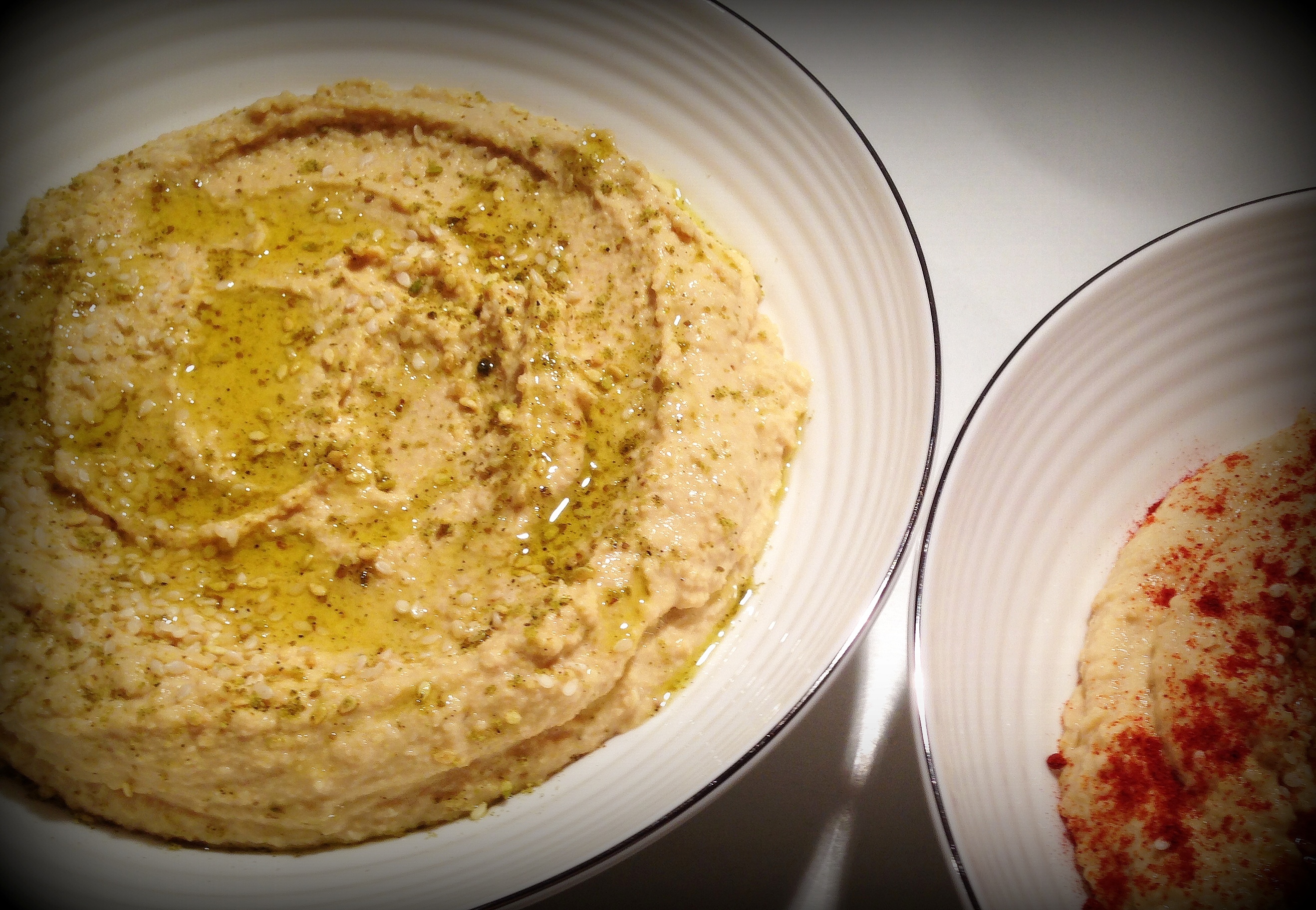 Wishing you all a healthy, happy, fantastic 2016!!!  May it be your best year yet! 🙂
Leave a Response
You must be logged in to post a comment.