Healthy Homemade Peanut Butter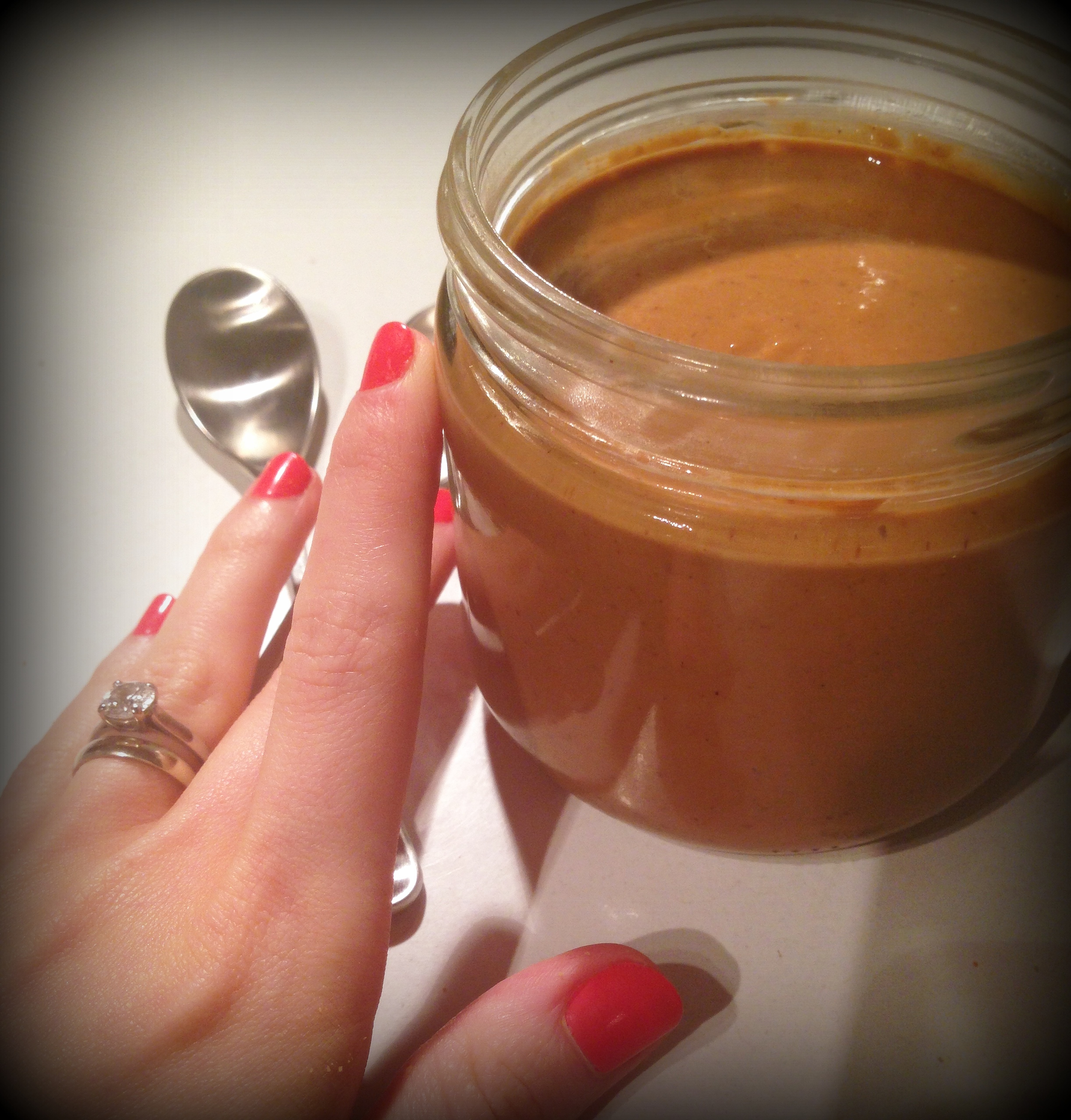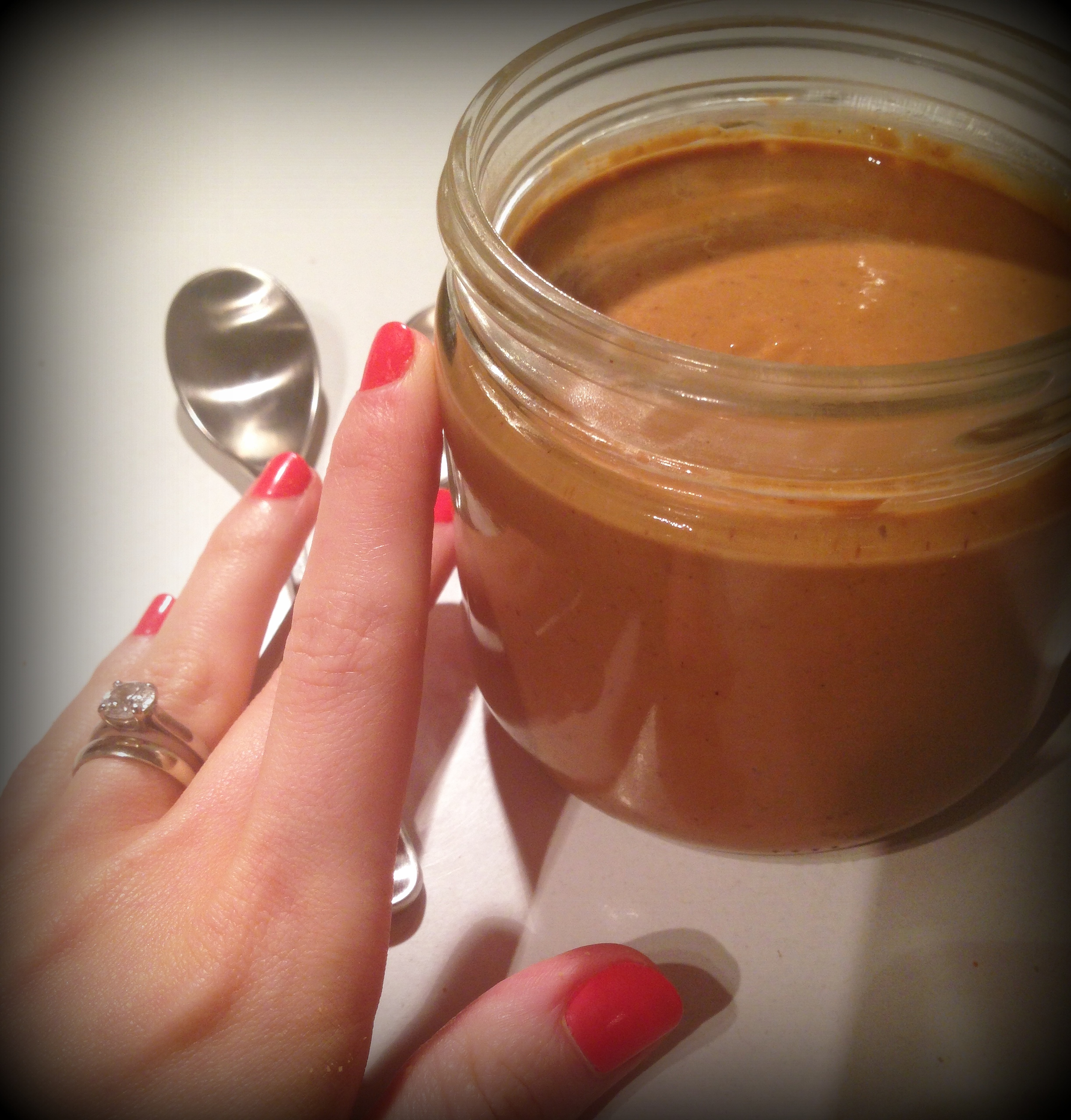 As a self-confessed peanut butter addict, the discovery of this recipe was not only life-changing in terms of being the most incredible nut butter I have ever tasted (as much as I love some of the store-bought ones!), but it may also save me from bankruptcy as a jar doesn't last very long in my house!
This peanut butter is delicious eaten by the spoonful straight out of the jar, spread onto whole-grain crackers or bread, mixed into porridge and smoothies, or used as an ingredient for baking – whatever floats your toast!
Amazingly, it is also as natural, healthy and good for you as it is delicious – boasting NO added oils, fats or preservatives that are very often found in store-bought jars.  It's also completely adaptable – you can add cinnamon or spices if you're feeling adventurous, or use roasted cashews or almonds instead.
As a huge nut lover who frequently advocates them as a healthy snack, I have written about their benefits before in my "Nuts about Nuts" post, which you can read HERE.  But peanuts, in particular, are packed with protein, healthy mono- and poly-unsaturated fats, satiating fibre, potassium, magnesium and antioxidants, such as Vitamin E.  Together, this contributes to healthy and strong skin, hair, nails and muscles, a healthy heart, lower blood pressure and cholesterol levels, increased satiety and sustained energy.  A single serving of peanut butter (around 2 Tbsp.) is the perfect form to pack in this wealth of nutrients needed for an optimal healthy diet.  And if like some of my clients, who stare at me incredulously when I suggest http://premier-pharmacy.com/product-category/gastrointestinal/ incorporating peanut butter into their diet, you're troubled by the popular misconception that it will cause you to pile on the pounds, you can be rest assured that the healthy unsaturated fats, consumed in moderation, will not cause any trouble for your waistline.  In fact, several studies have even shown nut (and peanut butter) eaters to be slimmer than those who tend to avoid them in fear of gaining weight!
So if you need a nutritional boost with breakfast in the morning, during a mid-afternoon slump at work or just some added energy before hitting the gym, whip up a batch of your very own homemade peanut butter.  Just one serving will go a long way towards providing you with the fuel you need to remain energised, satiated, and looking and feeling great!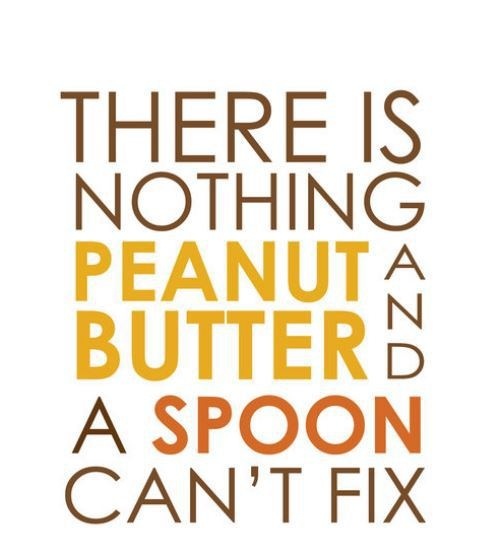 Ingredients:
450g roasted peanuts (without skins)
Generous pinch of sea salt (omit if using salted nuts)
1-2 Tbsp. agave syrup
Directions:
Add ingredients to the bowl of a food processor (e.g. Magimix). Process until the nuts break down to form a completely smooth, creamy, peanut butter consistency – stopping at intervals to scrape down the sides of the processor. This process does take some time (~ 10 minutes, depending on the power of your processor) so do be patient and don't think it hasn't worked… the nuts go from crushed, to fine crumbs, to a course "dough-ball" – but then eventually break down to a perfect "liquid" peanut butter consistency… give it some time!
Once completely smooth, pour into a sealable jar and store in the refrigerator for several weeks (if it lasts you that long!) 🙂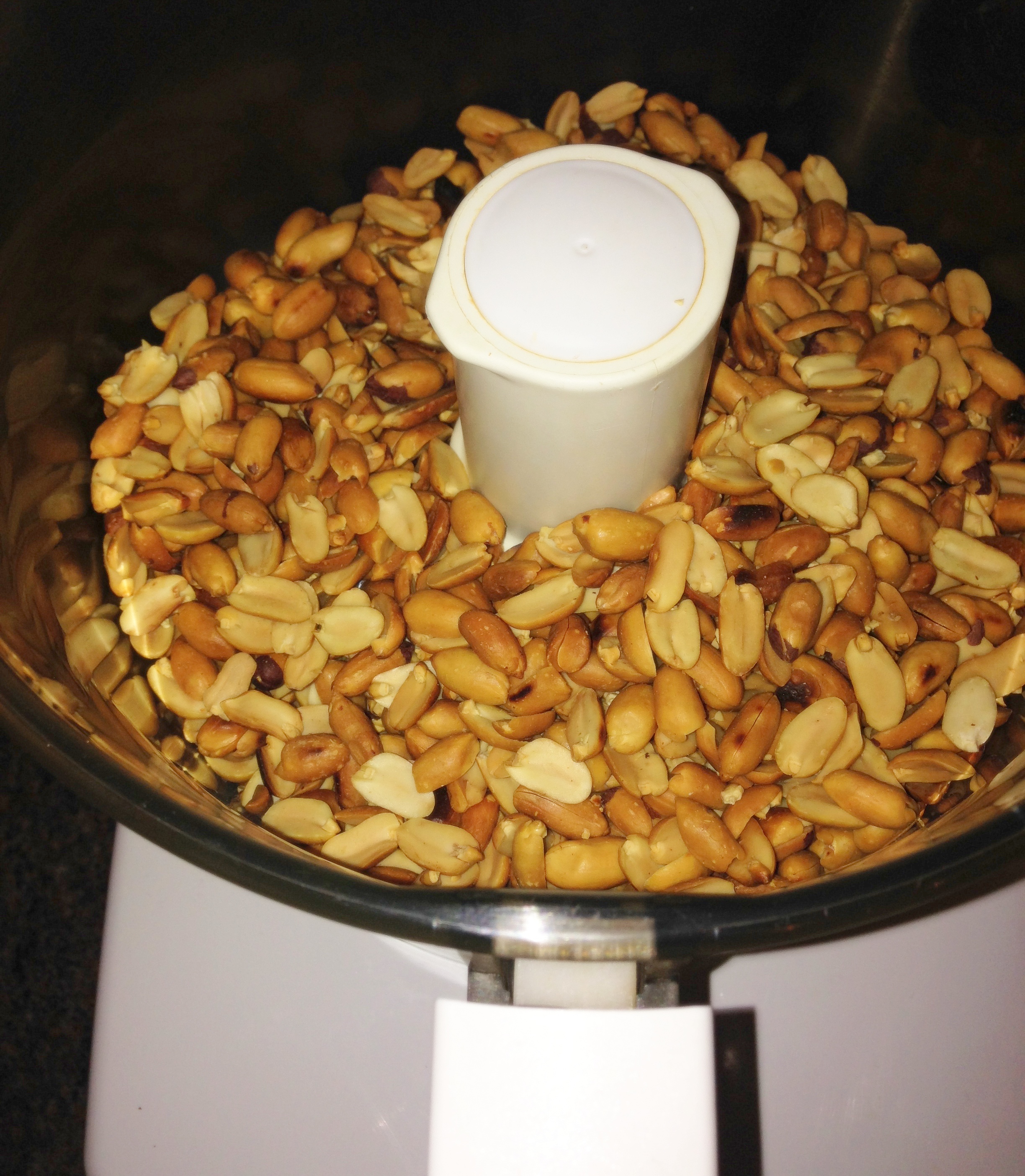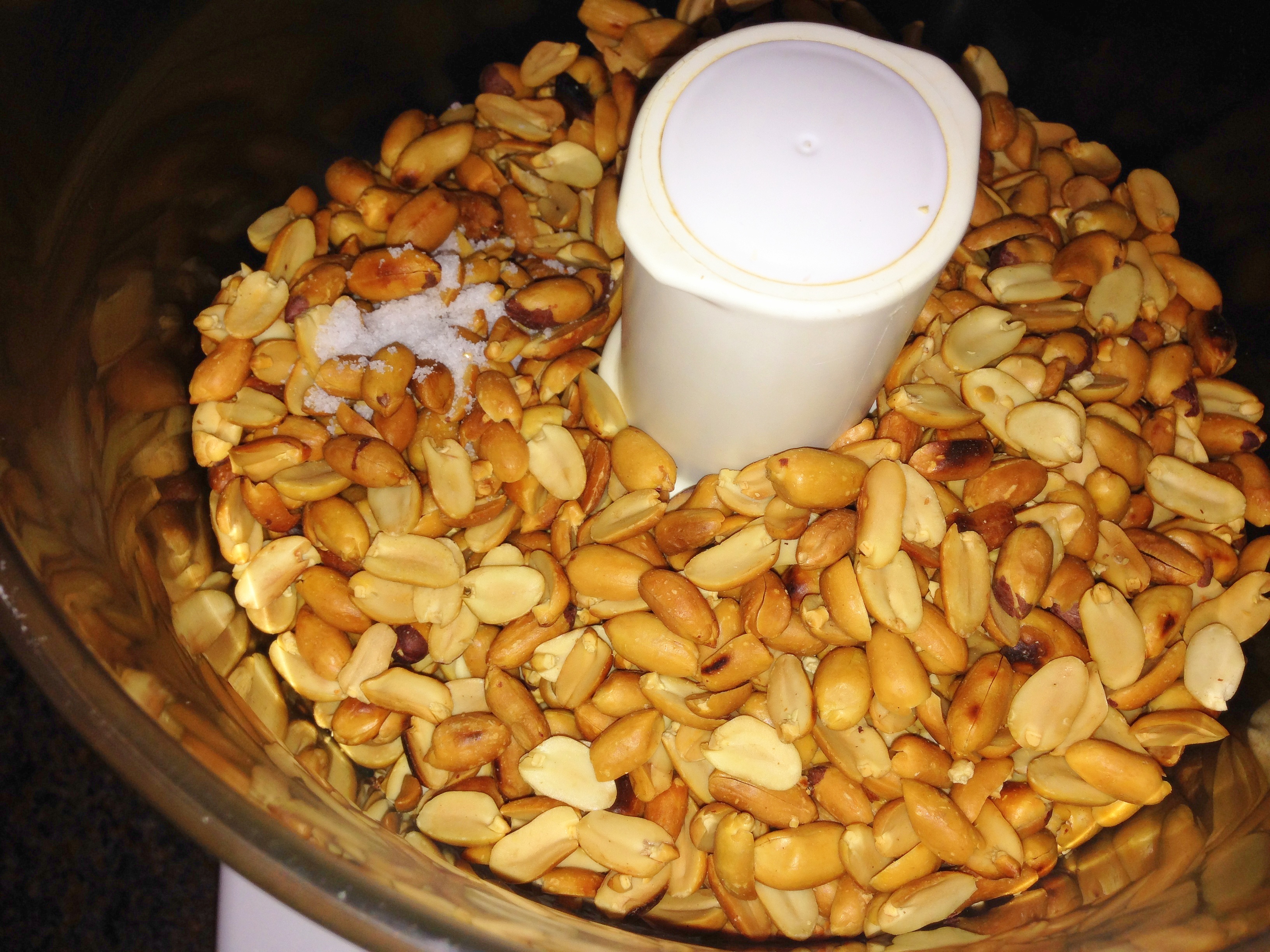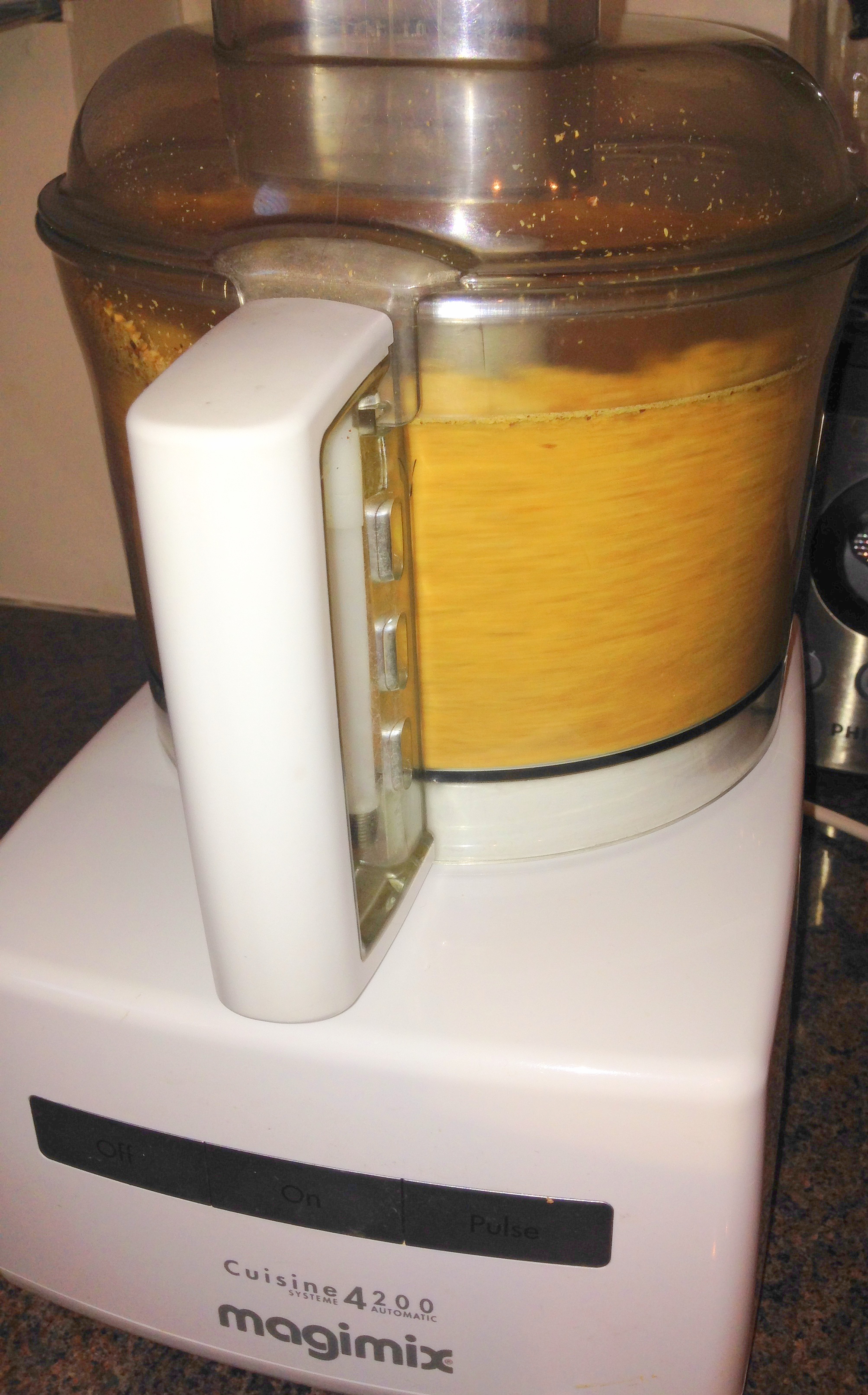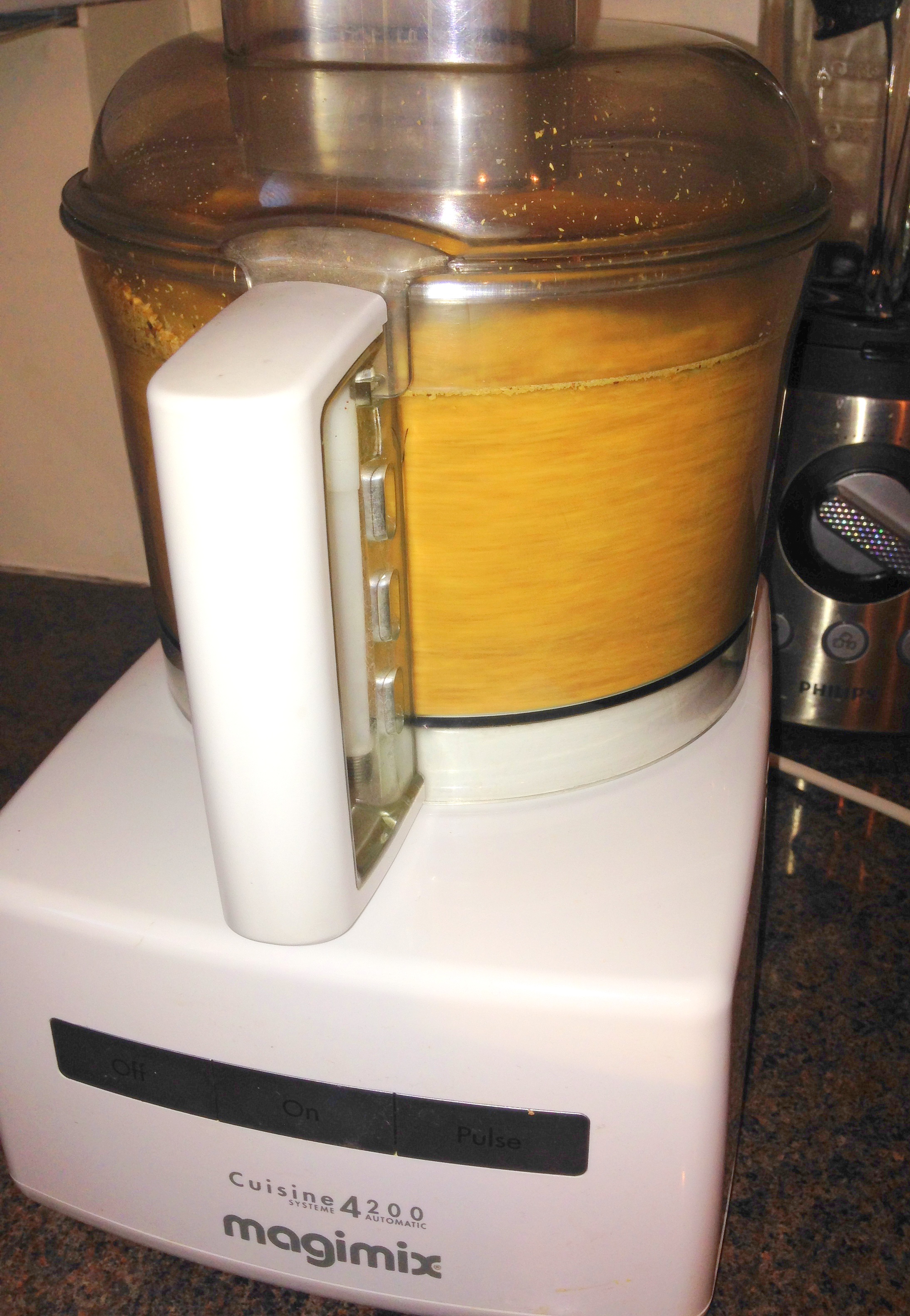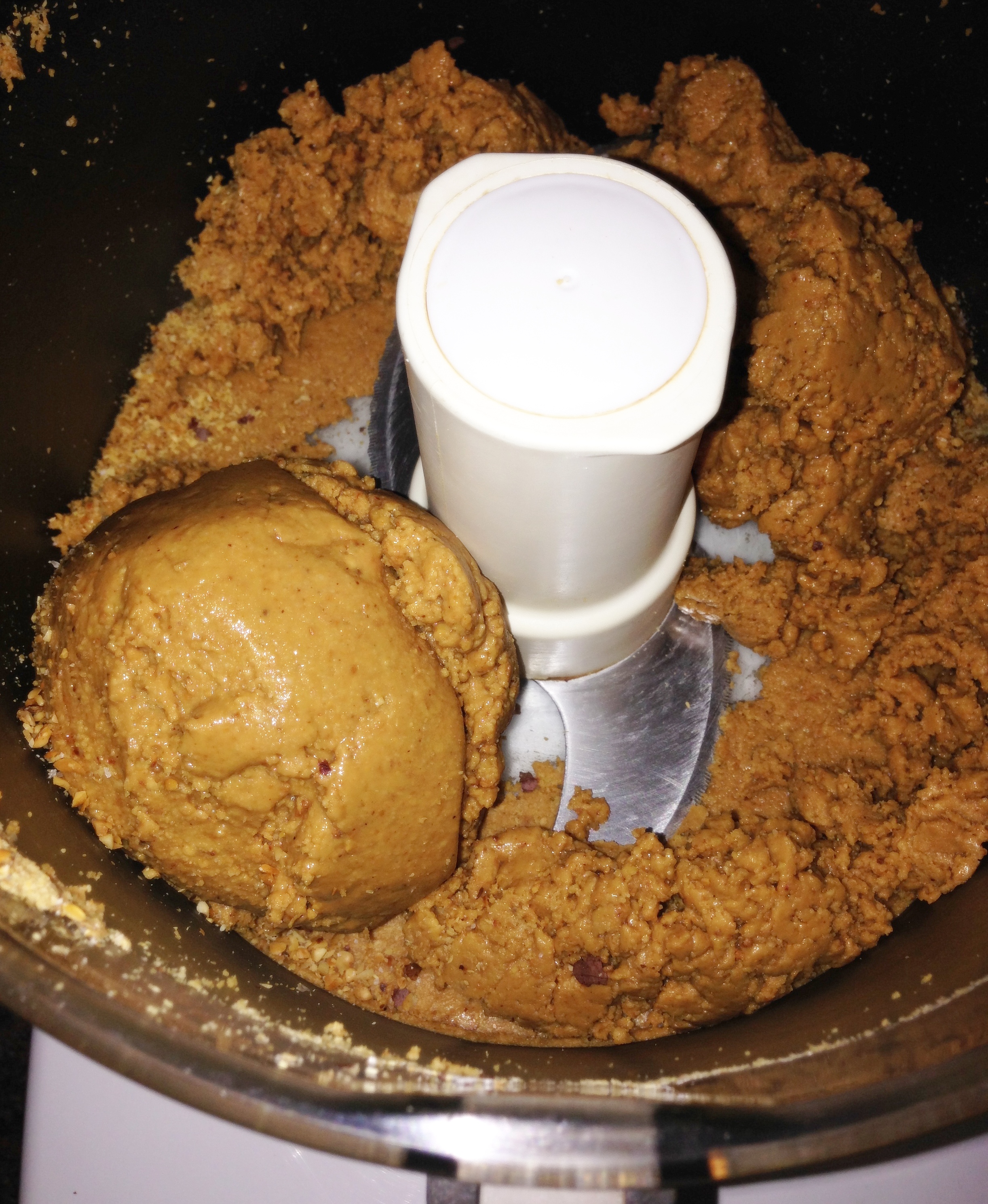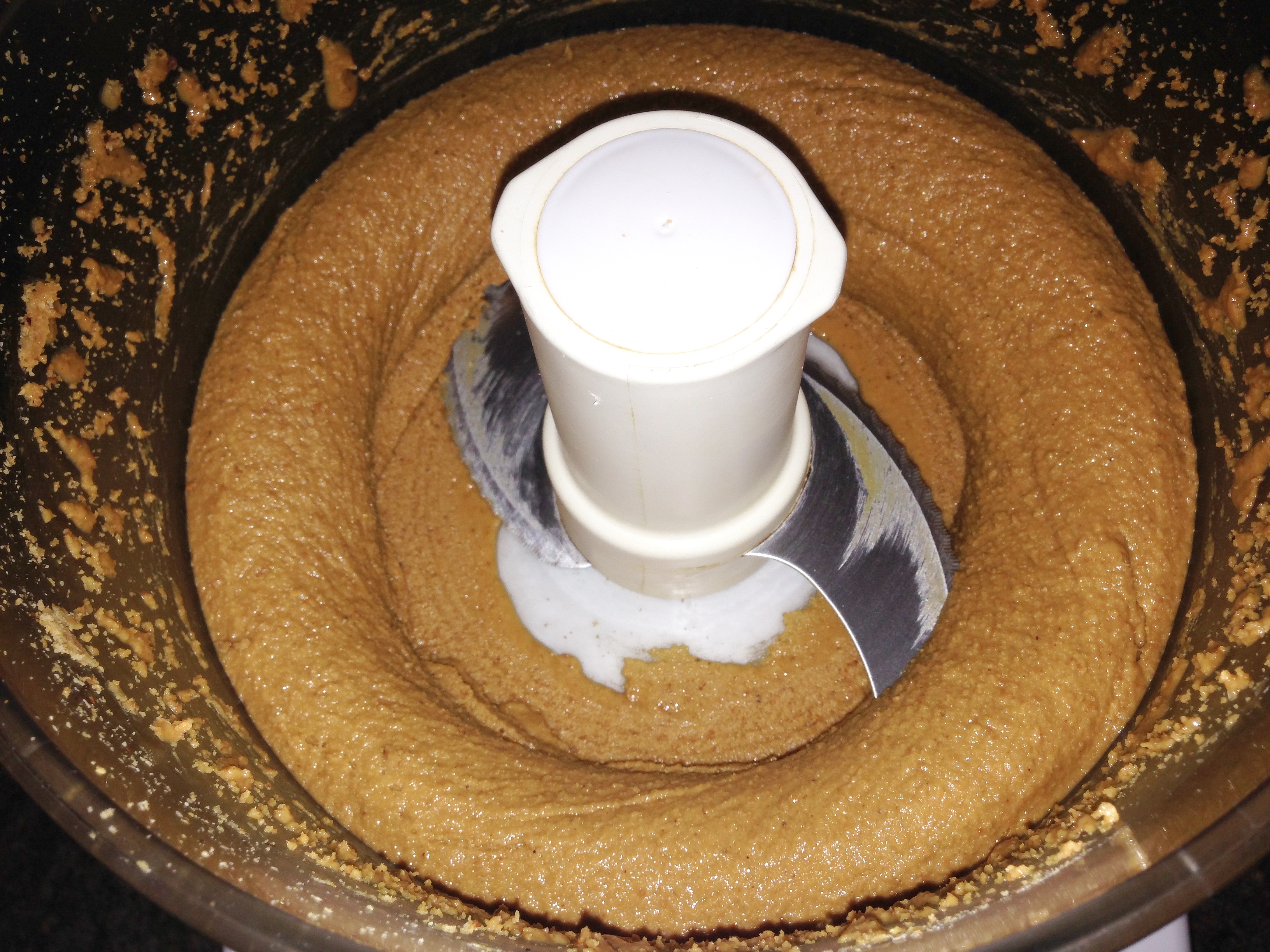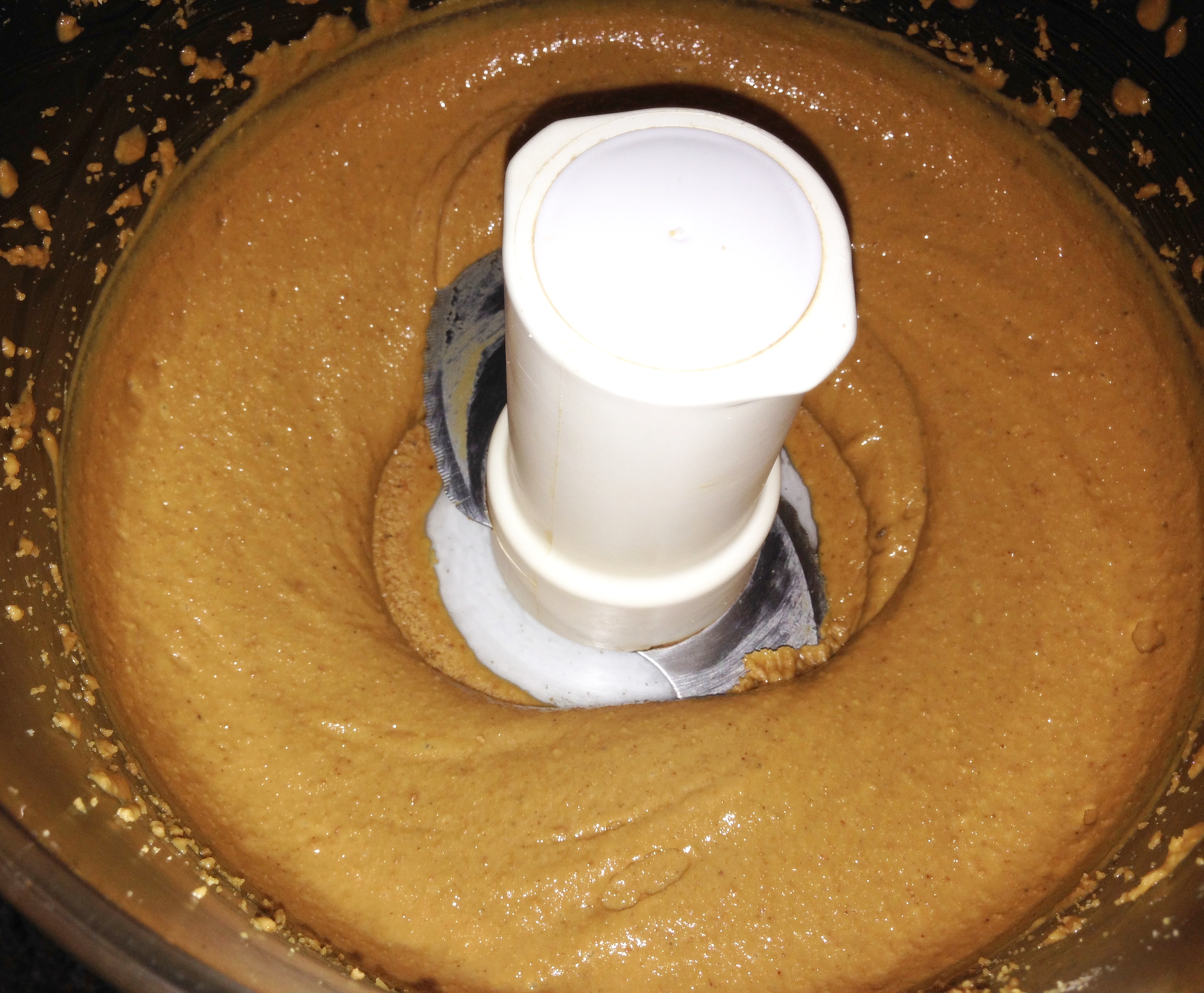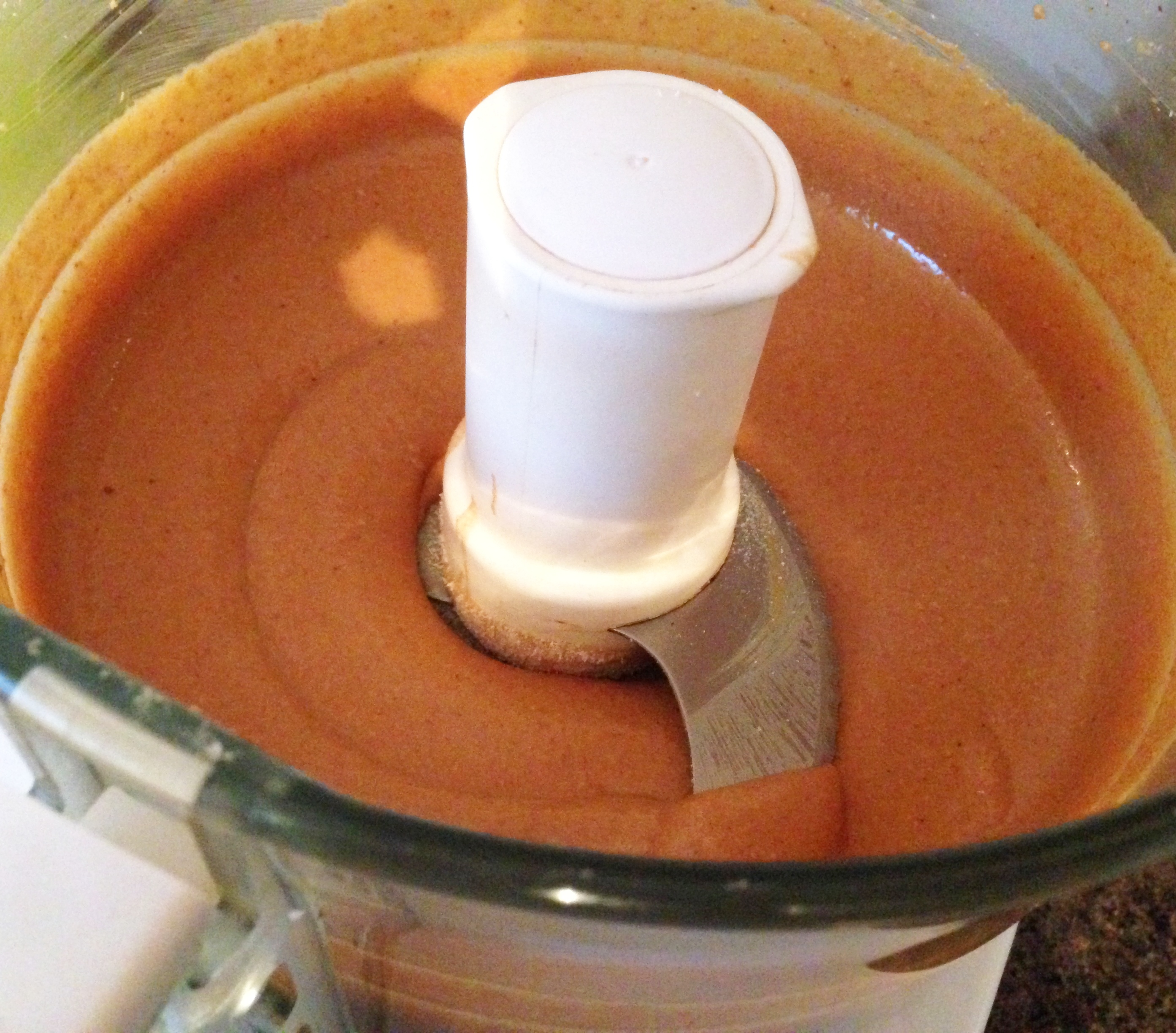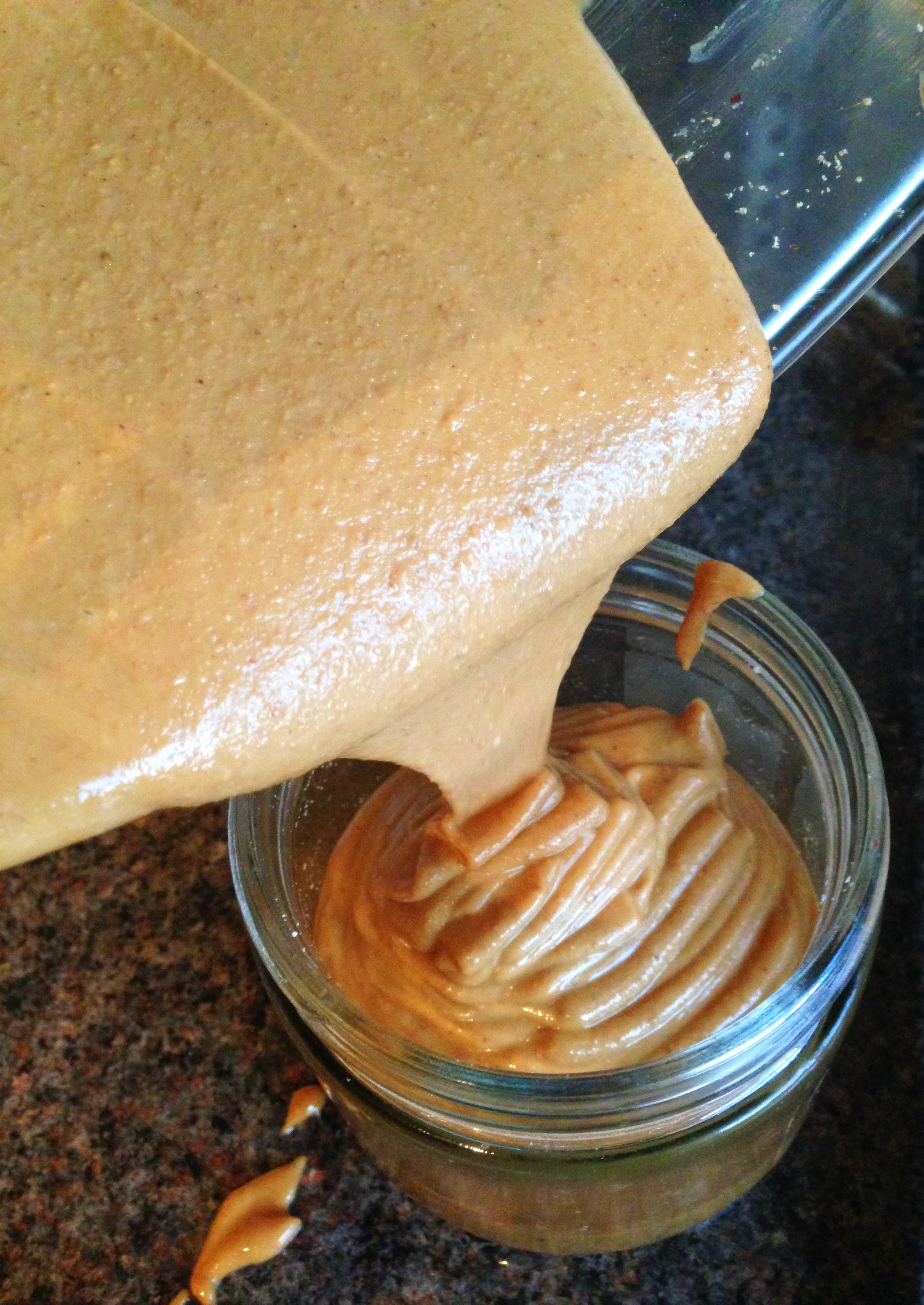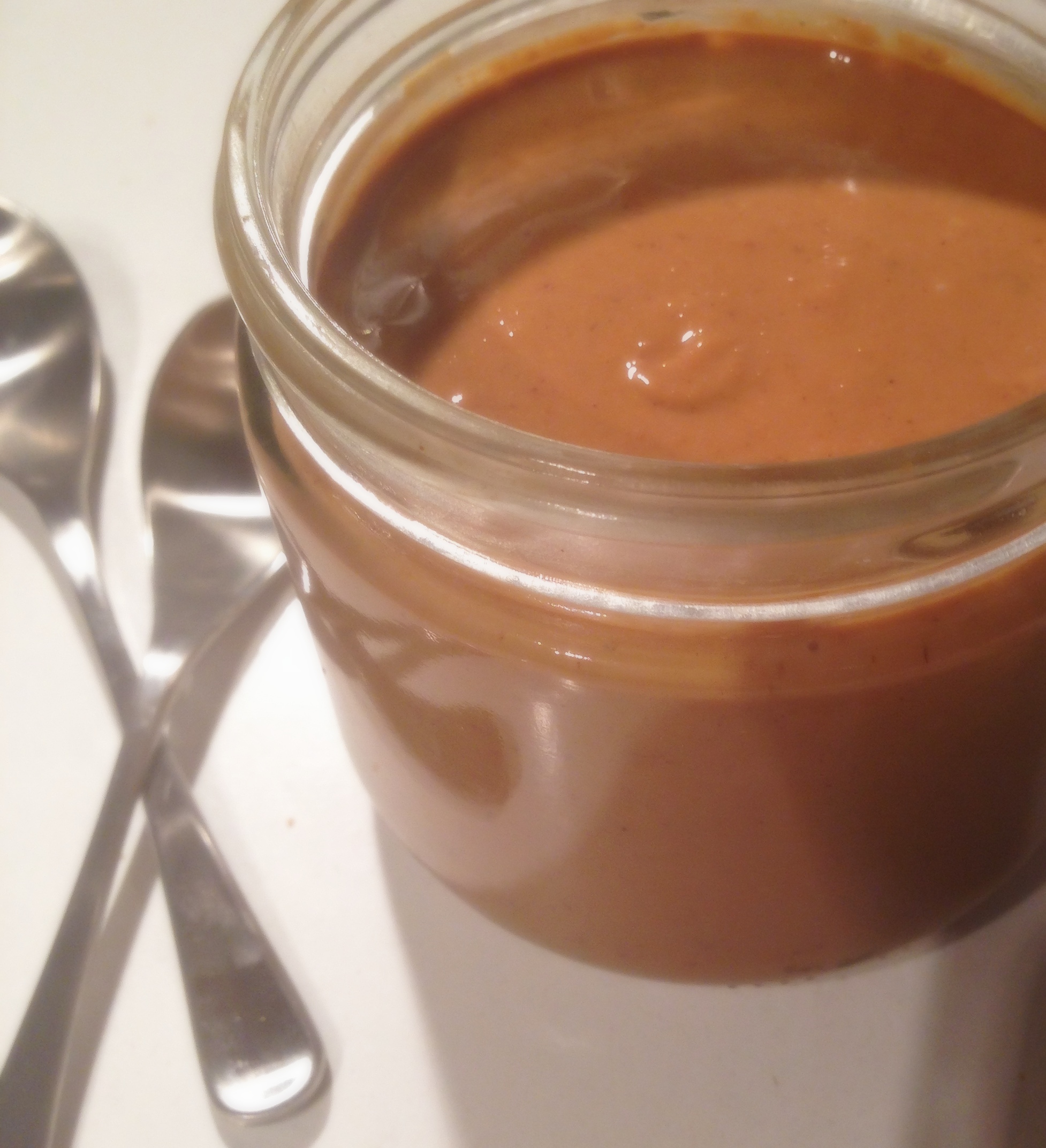 Enjoy! 🙂
Leave a Response
You must be logged in to post a comment.