Investec Entrepreneurs' Event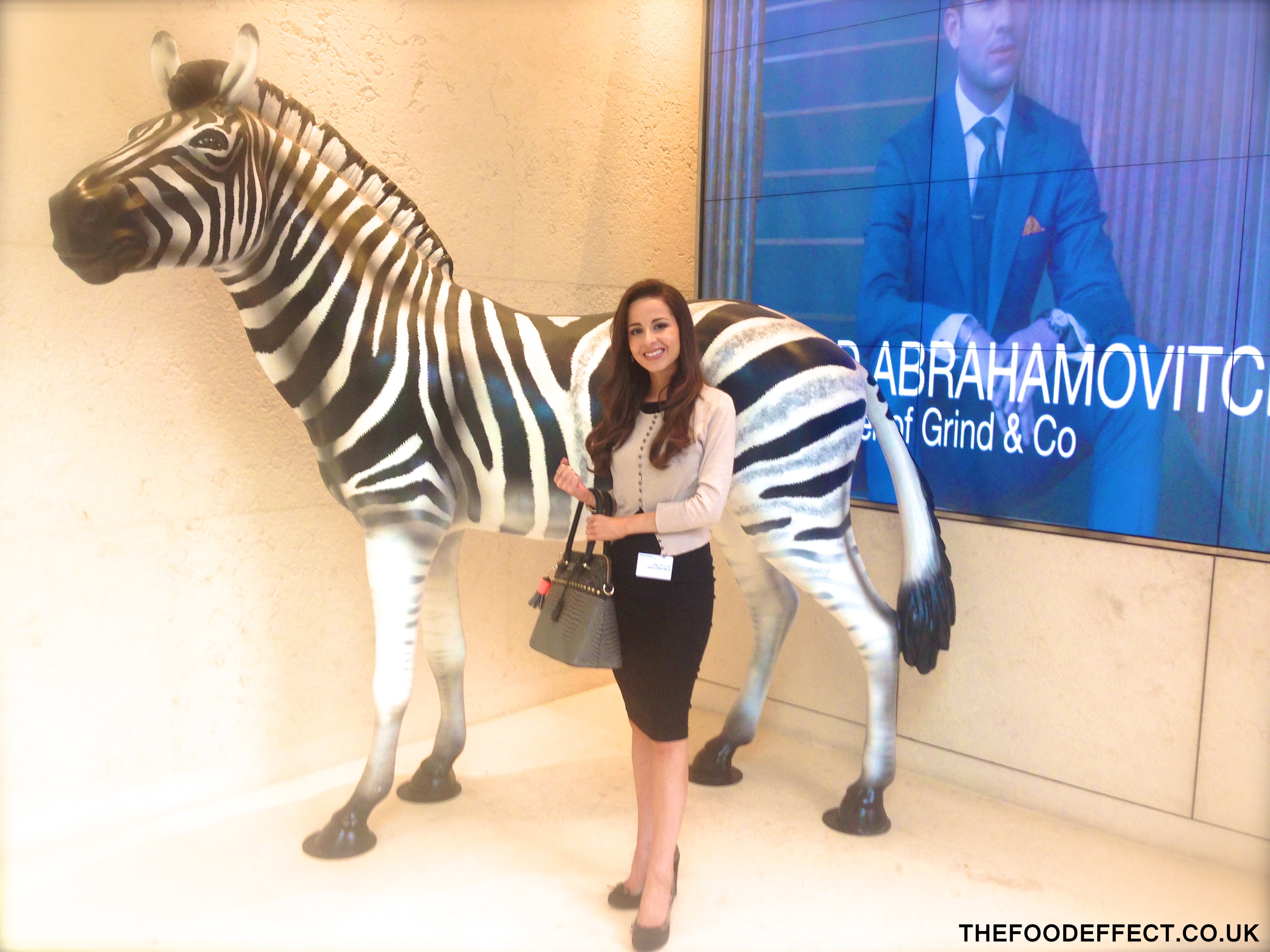 Last Thursday I was honored to have been invited to a Women Entrepreneurs' Event, arranged by, and held at Investec Bank.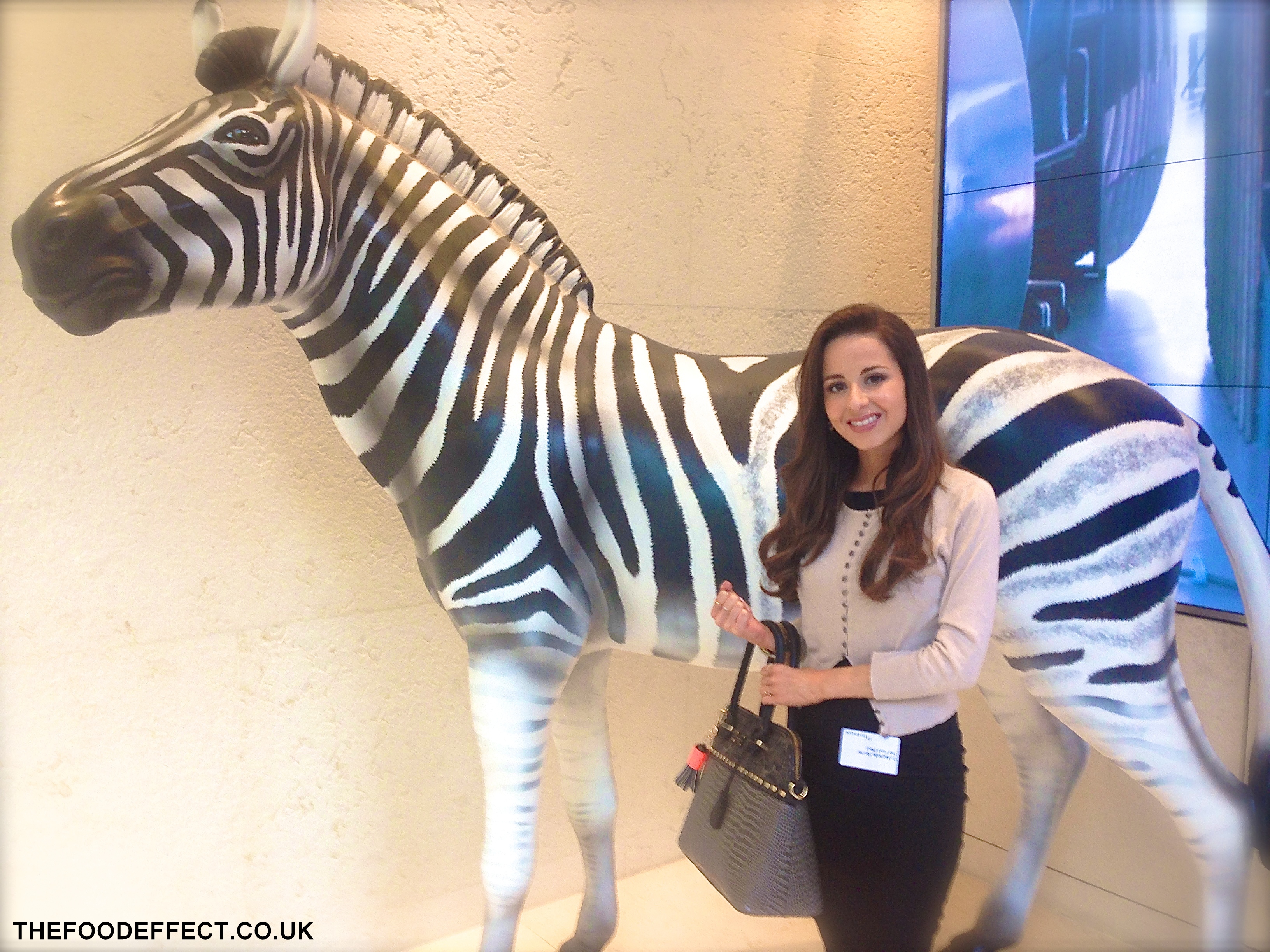 The event was a unique initiative coordinated by Investec's fantastic Marketing team, who put together a sumptuous and luxurious Afternoon Tea (champagne included!) with guest speaker, Annee de Mamiel, founder of the renowned skincare range de Mamiel.  It brought together around 20 female entrepreneurs, from a range of backgrounds and businesses.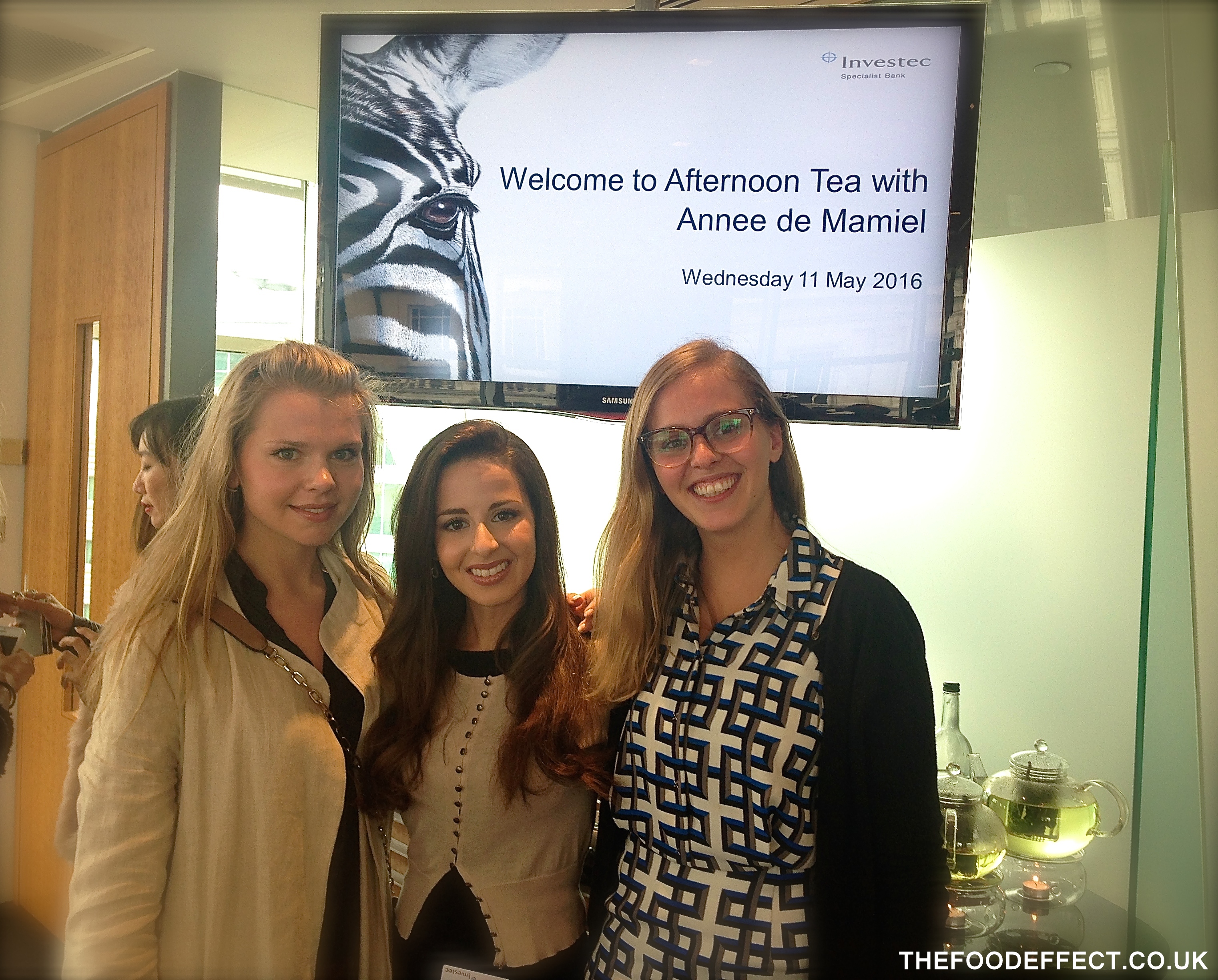 After arriving and engaging in an all-informal meet and greet, we took our seats and each proceeded to tell our own brief introductions and stories – providing lots to mingle about and chat over after.  But the highlight of the afternoon, for me, was definitely Annee.
Annee's story – both of her personal life, and journey – linked in with establishing, setting up and growing her skincare and healing treatments business, was incredible and beyond inspiring, to say the very least.  Her words touched me on both a personal and professional level, and I was left uplifted, inspired and motivated to make changes in both my personal and professional life (let's just say "slowing down", "switching off" and "shutting down" are NOT my strong points!)  Through her own words, she demonstrated how self-care, kindness and "switching off", did not have to contradict success, and I found myself relating to the love, kindness and dedication she commits to her clients and her work in general.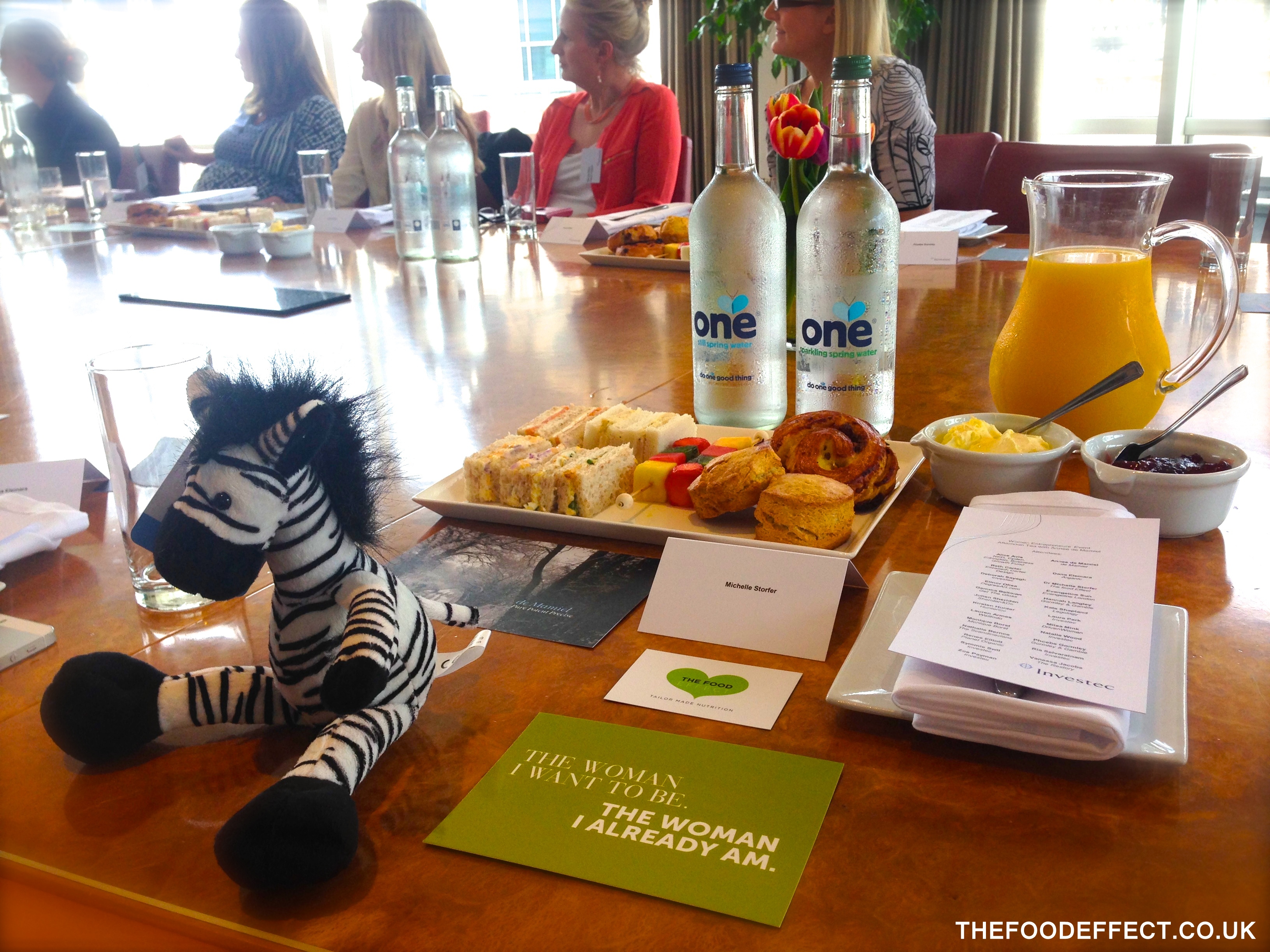 After her talk, the table was open to questions, and – as you can imagine – there was no shortage of them http://premier-pharmacy.com/product-category/asthma/ from the group of eager A-type power-women around the room, who were desperate to ask on a range of business and lifestyle issues.  I tapped Annee's brain for her advice on "juggling it all" and she emphasised the need for routine, structure and the importance of a healthy meditative morning routine, before rushing into our busy days.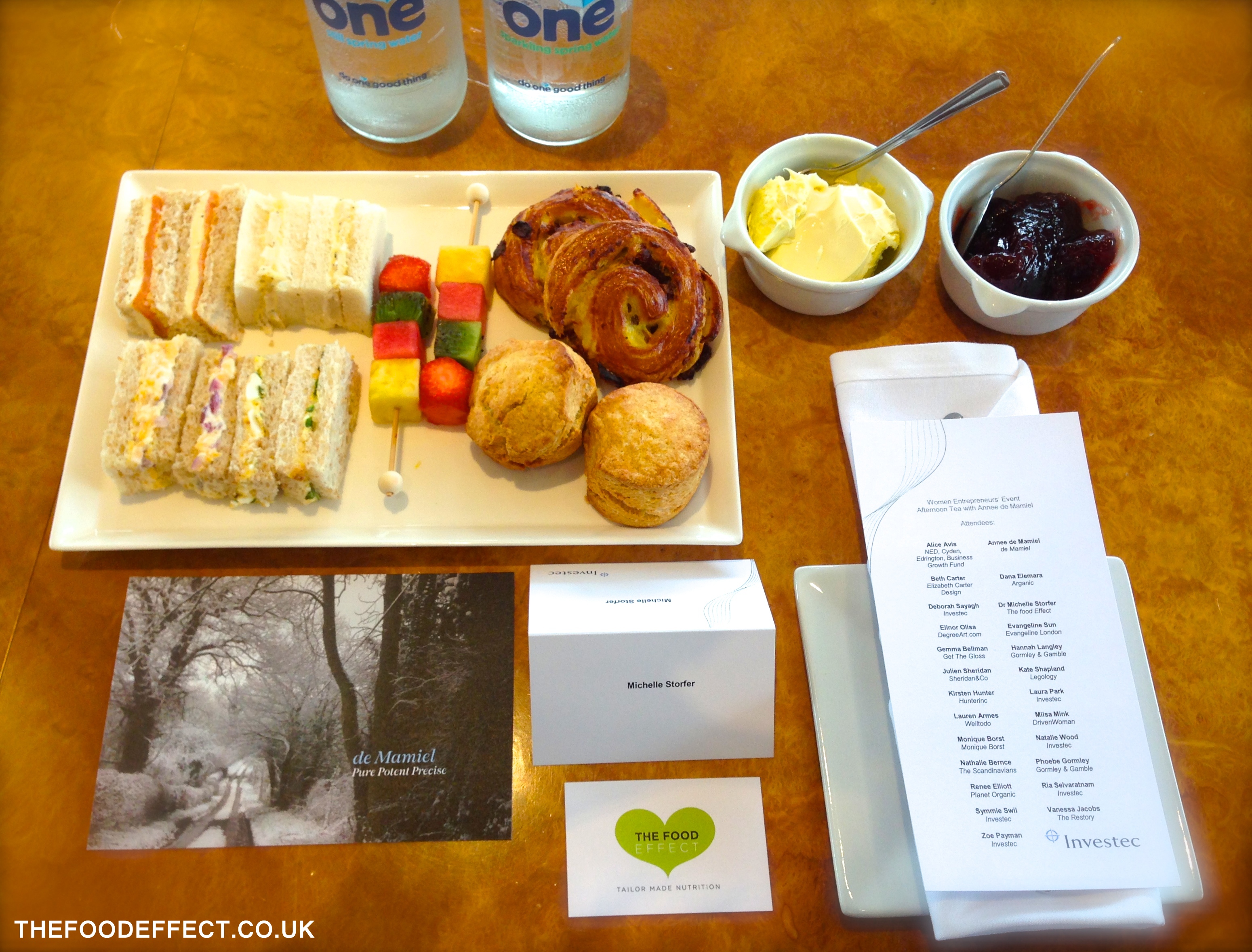 After the discussion we were all free to enjoy the delicious luxurious tea Investec had laid out for us, whilst we continued to chat away.  It was great to interact with other women who had started their own businesses (including the founders of Planet Organic, Arganic argan oil, The Scandinavians PR agency, luxury jewellery brand Evangeline London, DrivenWoman, WellToDo, Legology, Sheridan & Co., Gormley & Gamble and more!) and hear about their journeys, where they are at, and what they're doing now.
I gained so much from this wonderful afternoon and thoroughly enjoyed myself.  A huge thank you to Investec for promoting female entrepreneurs, health & wellbeing, and for pulling off such a fantastic event! 🙂
Leave a Response
You must be logged in to post a comment.