WHAT TO EAT FOR STRONG HEALTHY NAILS
If you follow me on Instagram, you'll know that I love doing my nails (when I get a free chance!) and often share when I paint my nails and what colour nail polish I'm loving! I always get loads of messages asking whether I have nail extensions or acrylic nails, and people are always shocked when I tell them that my nails are 100% natural and my own!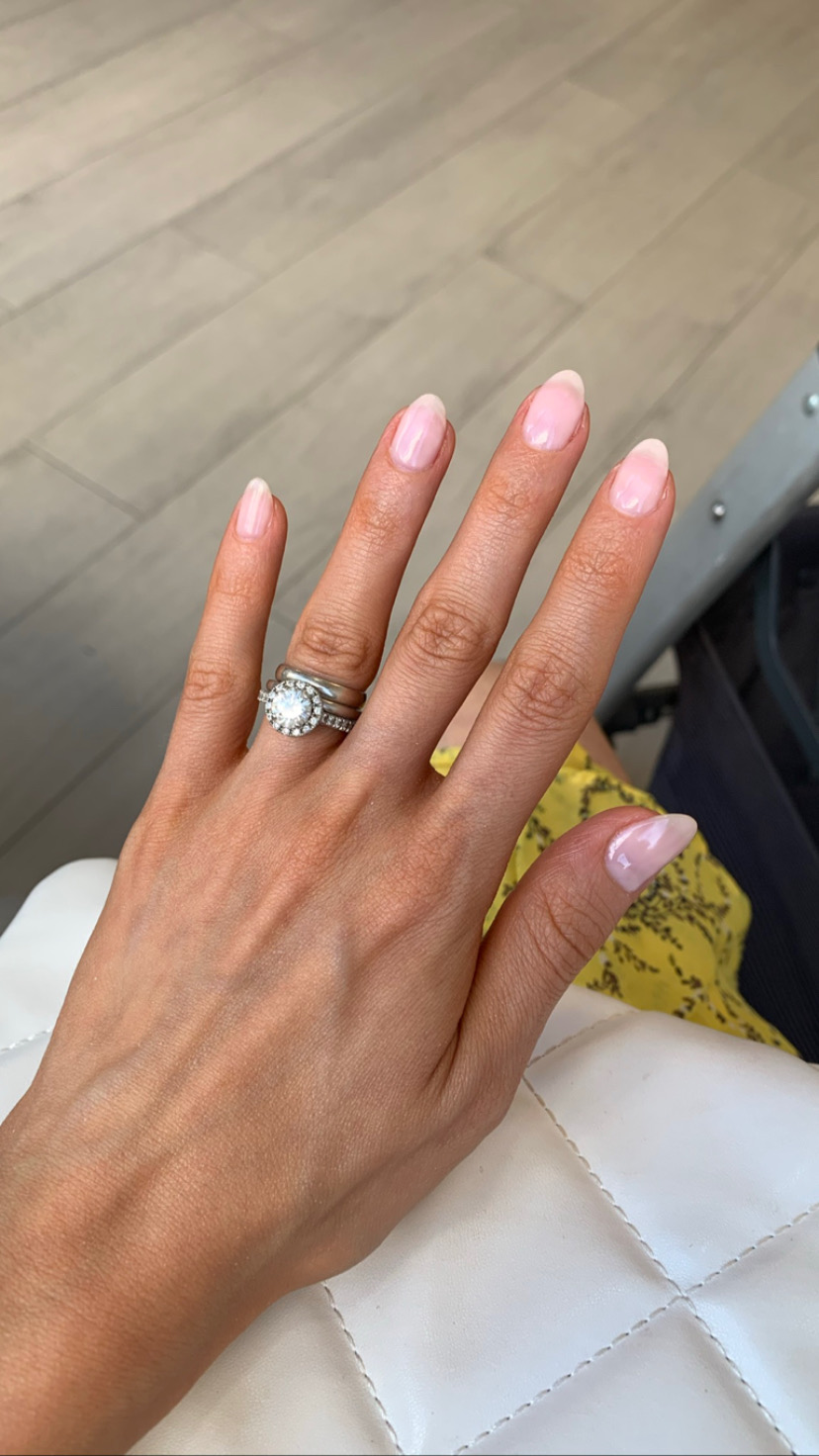 We don't often associate what we eat with our fingernails – we hear about nutrition for glowing skin, even long hair and of course our weight. But "you are what you eat" applies just as much to our nails too! And I really believe that one of the main reasons that I have strong, healthy nails is down to a really wholesome, nourishing, health-filled diet. My nails definitely were't always like this!
In this video I share the MAIN NUTRIENTS and FOODS TO EAT for LONG, STRONG, HEALTHY NAILS!! So short, splitting and breaking nails can be a thing of the past! I hope you enjoy it! xx
Comments are closed.