Easiest Ever Flourless Cashew Butter Cookies (gluten-free)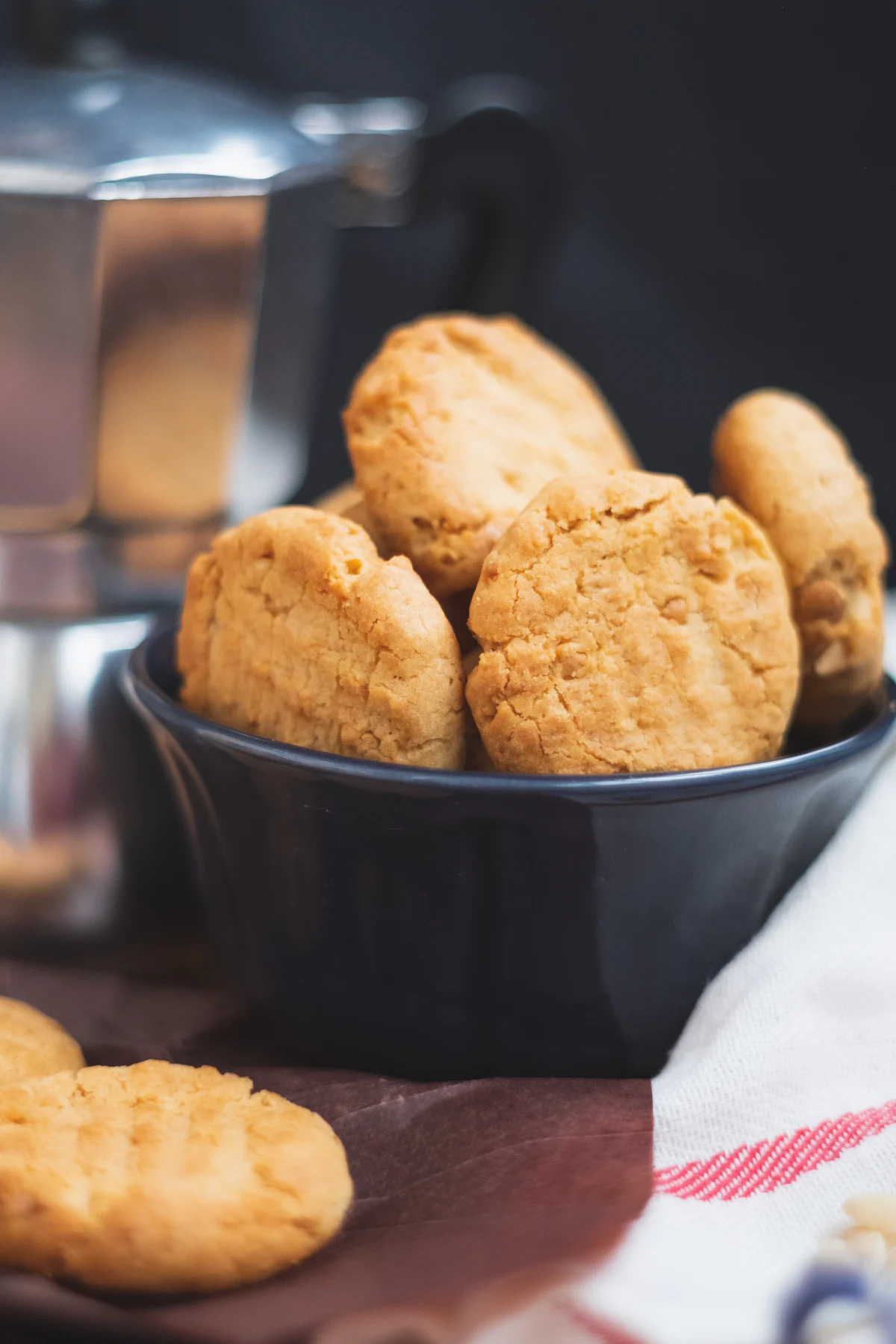 These are a twist on my long-time favourite Flourless Peanut Butter Cookies that I've been making for years! With just three main ingredients – no butter, margarine, or hydrogenated fats that so many classic cookies contain, this is pure nut butter goodness – in cookie form!
They're also gluten-free, dairy-free and refined sugar-free. And couldn't be easier to make!
Thanks to their low glycaemic index (GI), combined with the protein and healthy fats from the cashew butter, you can enjoy the decadent, delicious, sweet taste of traditional cookies, without the blood sugar "highs" and "lows" that refined white sugar and white flour filled cookies brings.
These are perfect if you're in need of a sweet treat mid-afternoon, or paired with a herbal tea to satisfy those late-night cravings.
Whatever the reason, get baking, as they're absolutely delicious!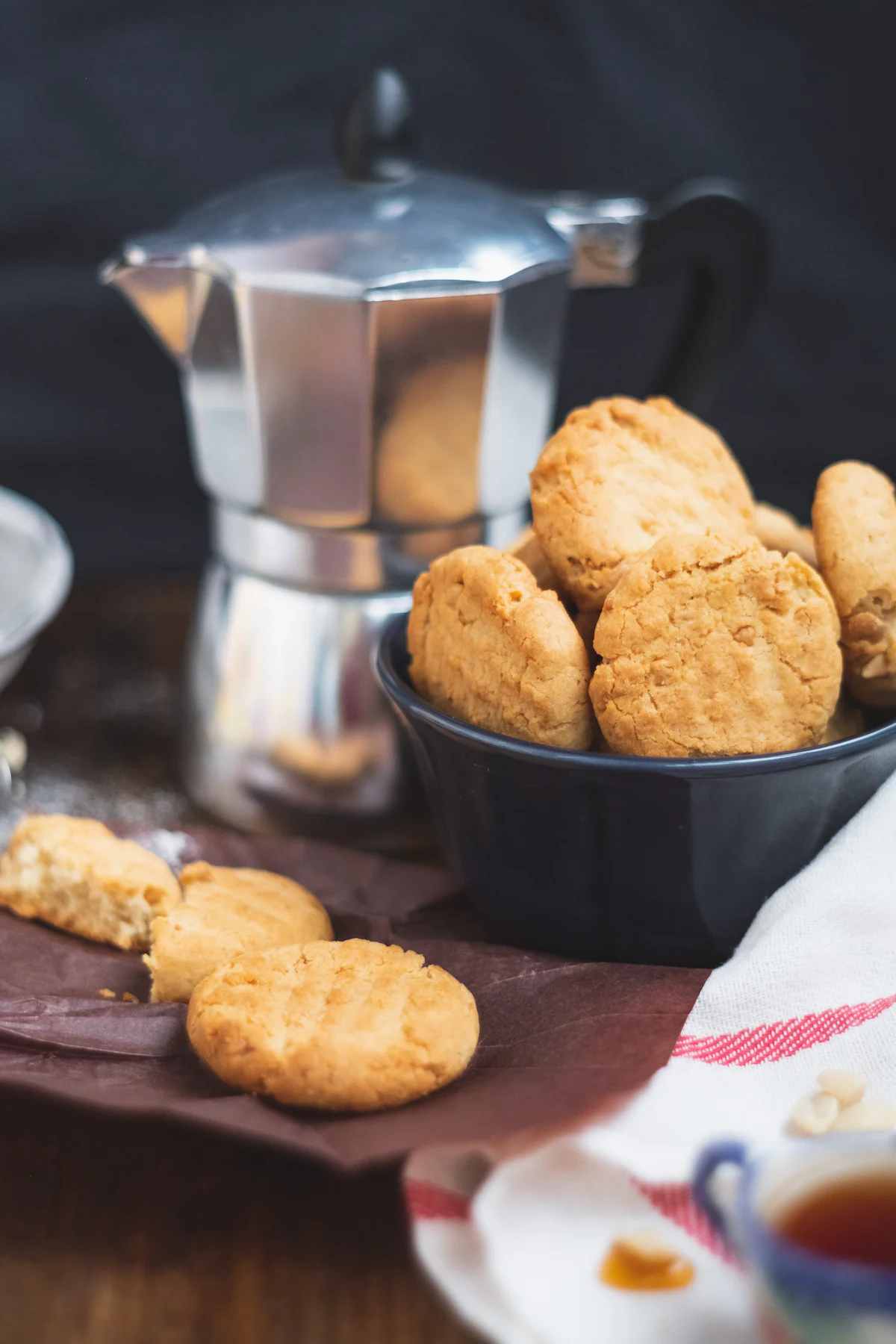 RECIPE
Makes 12-15 cookies
Ingredients:
1 cup cashew butter (or any natural nut butter of choice)
3/4 cup coconut sugar
1 egg
½ tsp. vanilla
¼ – ½ tsp. salt (¼ if peanut butter is salted, ½ tsp. if using unsalted)
Fine sea salt or sea salt flakes – for sprinkling
Directions:
Preheat the oven to 180 °C/ 356°F. Line 2 baking trays with baking paper. Place all the ingredients in a medium-sized mixing bowl. Using an electric hand beater or beating by hand with a spoon, mix until everything is completely combined to form a dough. Form the dough into balls (each ~2 tbsp of dough) and place onto the prepared trays. Press down on each ball with the back of a fork. Bake for 10–12 minutes or until just browned. Sprinkle a small amount of fine sea salt onto each cookie once out of the oven. Allow to cool for 5 minutes before transferring to a wire rack to cool completely. Enjoy!! 😘💚
Comments are closed.