Raw Bakewell Tart Balls
See UPDATED POST and RECIPE HERE!!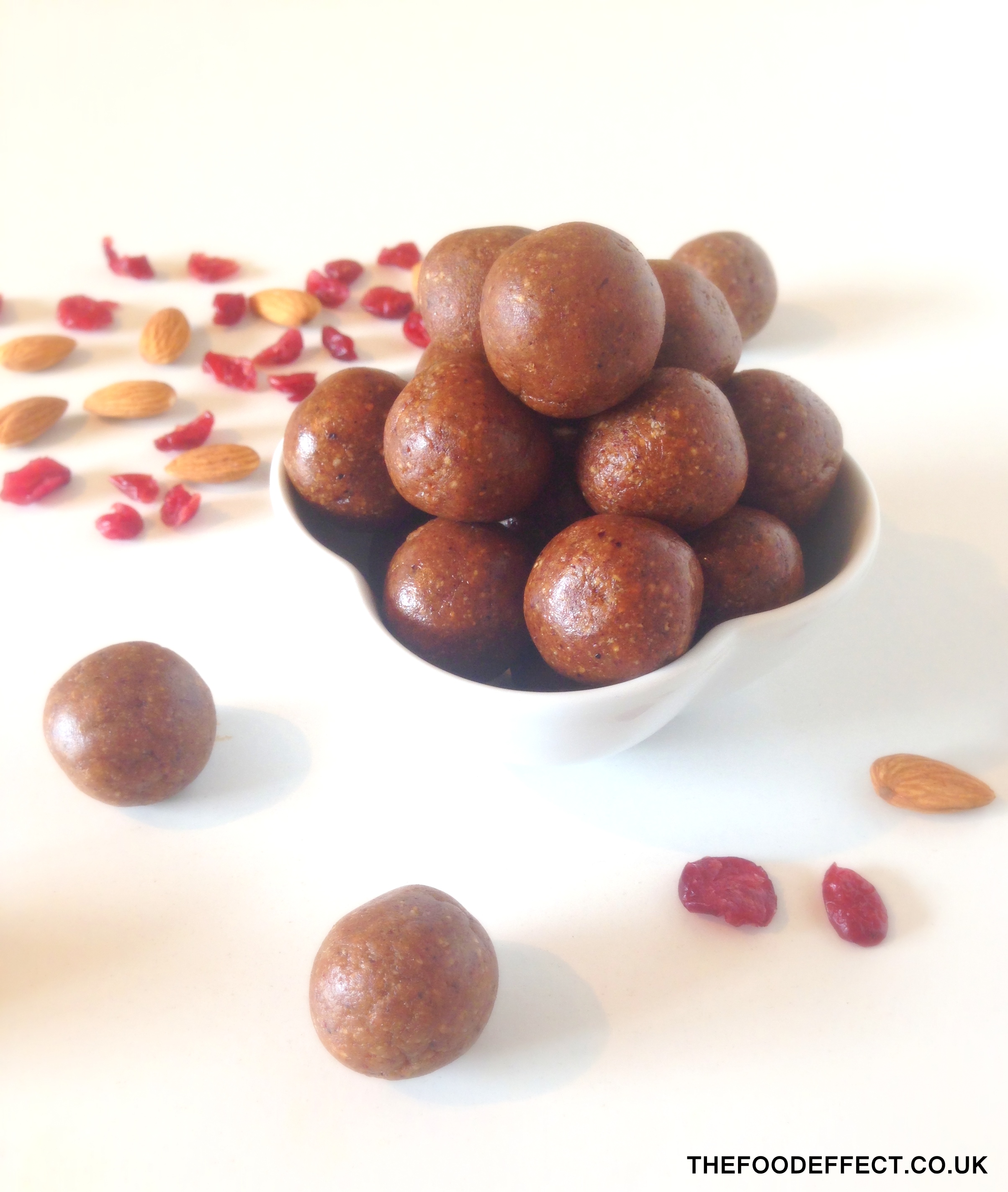 A healthier, super-simplified version of the classic British dessert, these Raw Bakewell Balls are all natural, gluten-free, grain-free, dairy-free and vegan and take just minutes to make!  They also taste just as decadent and delicious as a classic "Bakewell Tart" – minus the pastry, refined flour, sugar, saturated fat and all the calories that come along with it!
This recipe was inspired by a recent obsession of mine – the Bakewell Tart flavoured Nakd Bars.  As a long-standing Nakd bar lover (and advocate of them to all my clients for a tasty healthy snack), this is definitely one of my all-time favourite flavours!  Yet as a limited edition "Christmas themed" product, I decided to go about creating my own version so I could have it on hand all year round!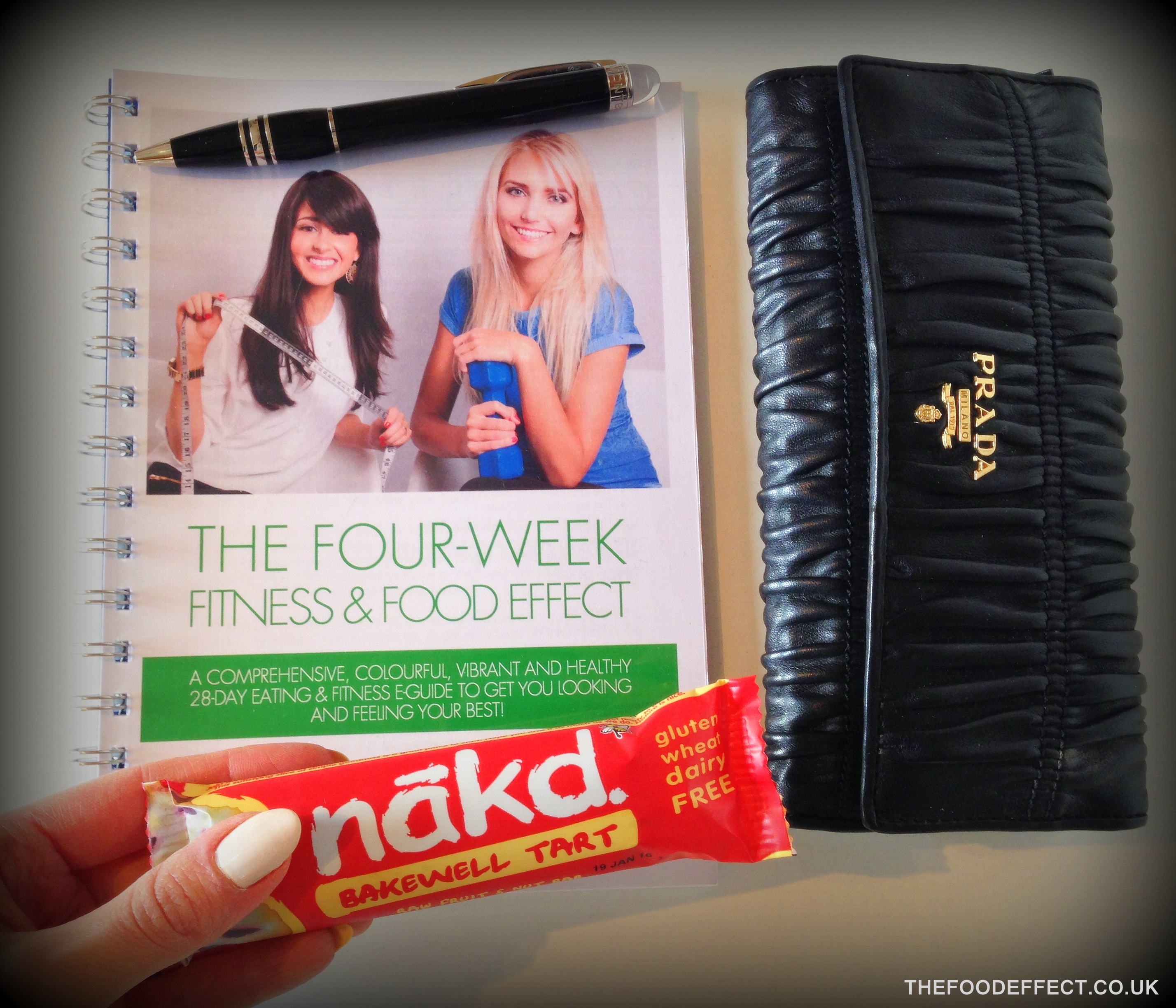 I also added my own twist, and decided to create "Raw Bakewell Balls" rather than bars – easier to grab (& pop in your mouth!) as an energy fueling snack.  It also leaves the option open to have just one for a lighter snack or "sweet tooth satisfier", or two for a more filling fix! (Do let me know if you manage to stick to just one – can't say I ever have!) 🙂
They are the perfect thing for anyone looking to cut down (or cut out!) highly processed and sugary snacks, while also packing in a ton of good nutrition.
Anyone who knows me or follows The Food Effect will know I'm a huge nut lover and advocate them everywhere I can (you can read all the nutritional http://premier-pharmacy.com/product-category/hair-loss/ benefit of nuts in my "Nuts About Nuts" post HERE).
Dates are a rich source of potassium and a good source of fibre, protein and the immunity-boosting minerals zinc, magnesium and selenium.  Raisins and dried cranberries provide natural sweetness along with a good dose of fibre, iron, Vitamin C and antioxidants.
As mentioned, being free from gluten, grains, dairy, eggs and refined sugar – and delicious too – these really are the perfect healthy snack for both adults and kids alike!  All in all, the ideal thing to have on hand to satisfy those mid-afternoon munchies or late-night sweet cravings!
Whilst I'll definitely continue to buy the odd Bakewell Nakd when I spot one, at least I now know I can always keep my cravings satisfied with my own homemade Raw Bakewell Balls! 🙂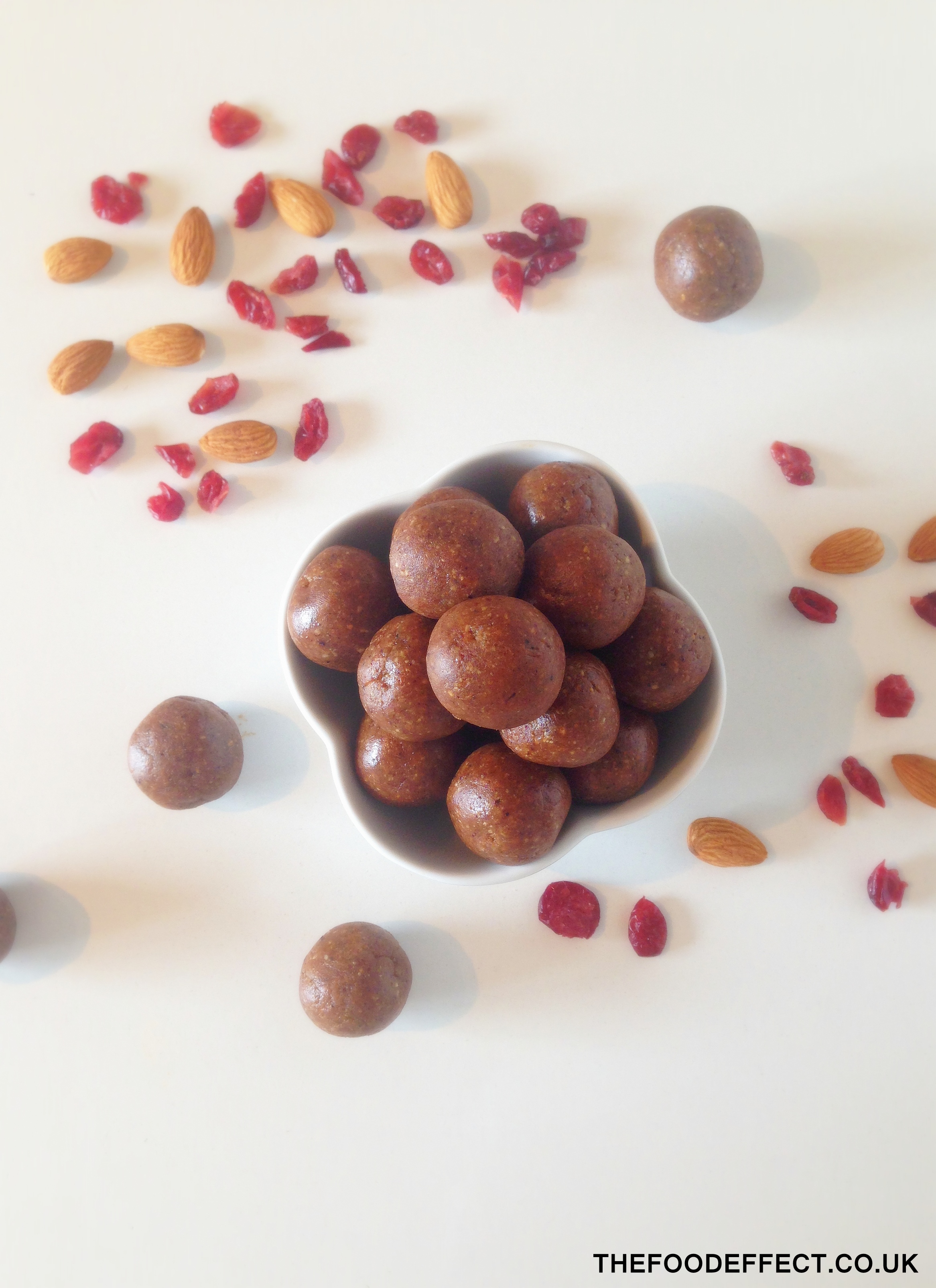 Recipe
See UPDATED POST and RECIPE HERE!!
Ingredients
1 cup raw cashew nuts
1 cup (tightly packed) pitted Medjool dates
1/4 cup raisins
1/4 cup dried cranberries
1/2 tsp vanilla extract/ essence
1/2 tsp almond essence
1/4 tsp salt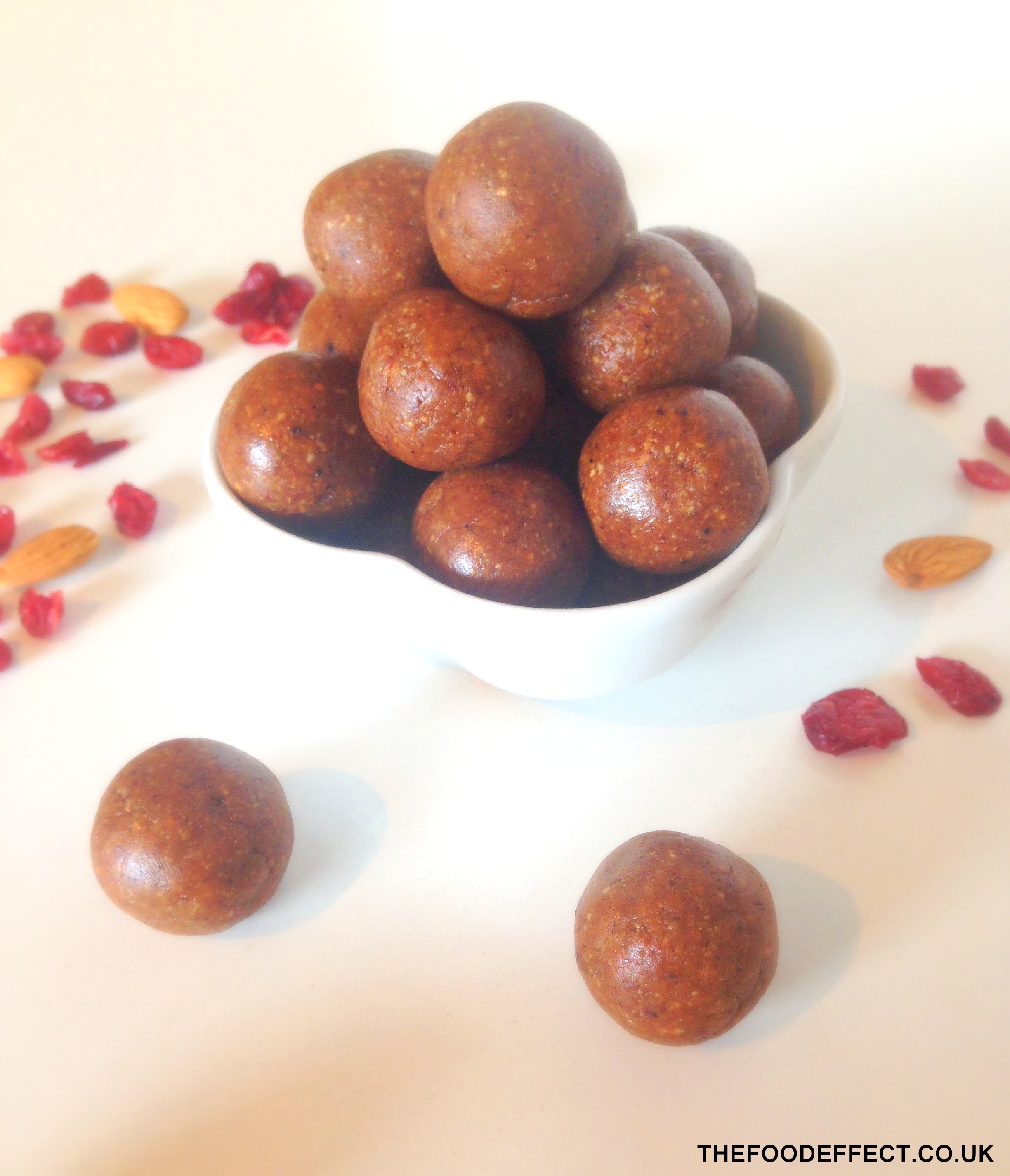 Directions
Put all ingredients into food processor, blend for a few minutes until a thick "dough" is formed (but still keeps some fine texture from the nuts).  Keep scraping down the sides of processor to get all the dry ingredients incorporated.  Transfer dough mixture to a bowl.  Scoop into 1 heaping Tablespoon size portions and roll into smooth balls using your hands.  Set in the fridge for at least 30 minutes before serving.  Note: These also freeze well – I love keeping a batch in stock so that healthy snacks are always at hand! 🙂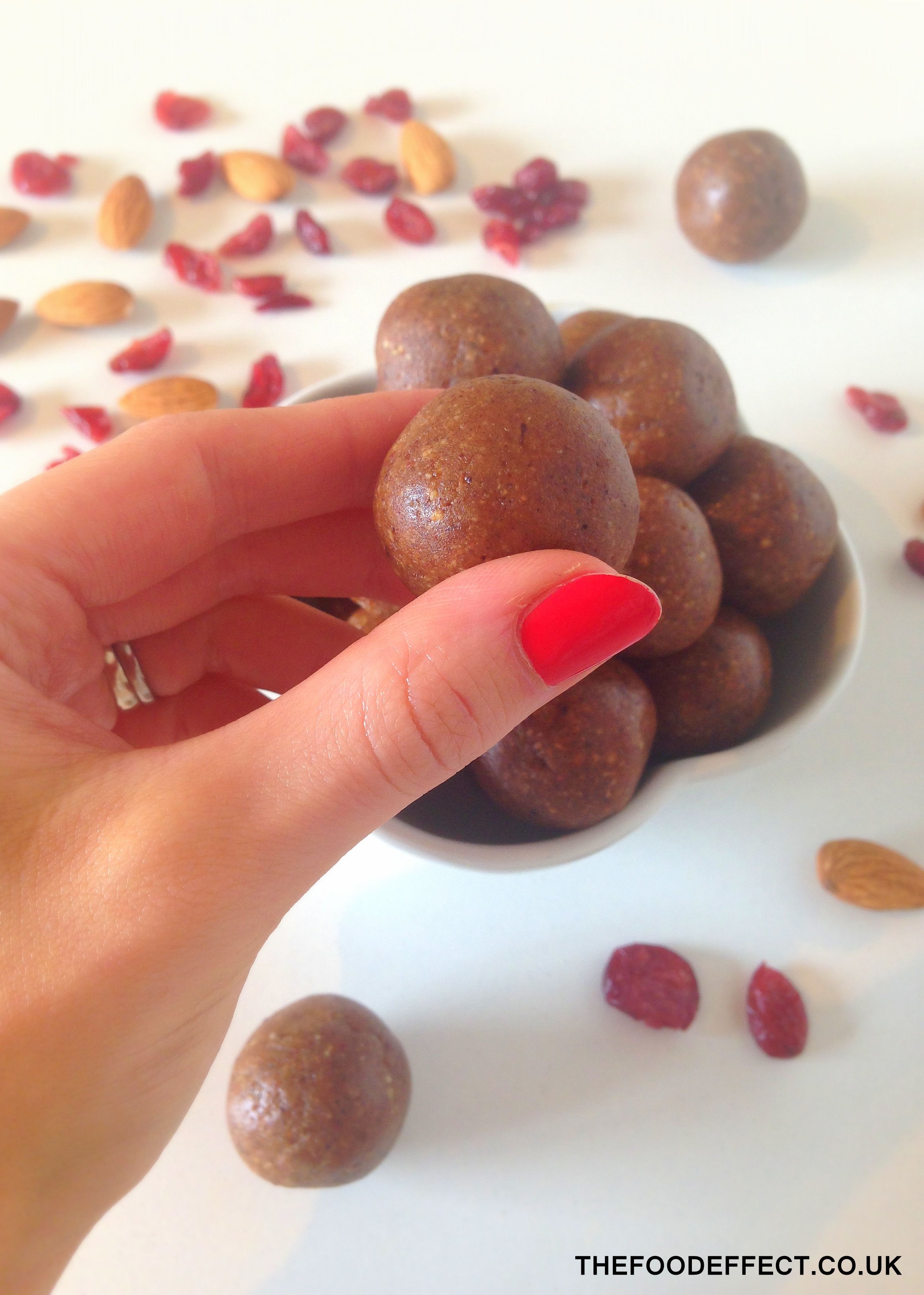 Leave a Response
You must be logged in to post a comment.