RAW BAKEWELL TART BALLS (updated)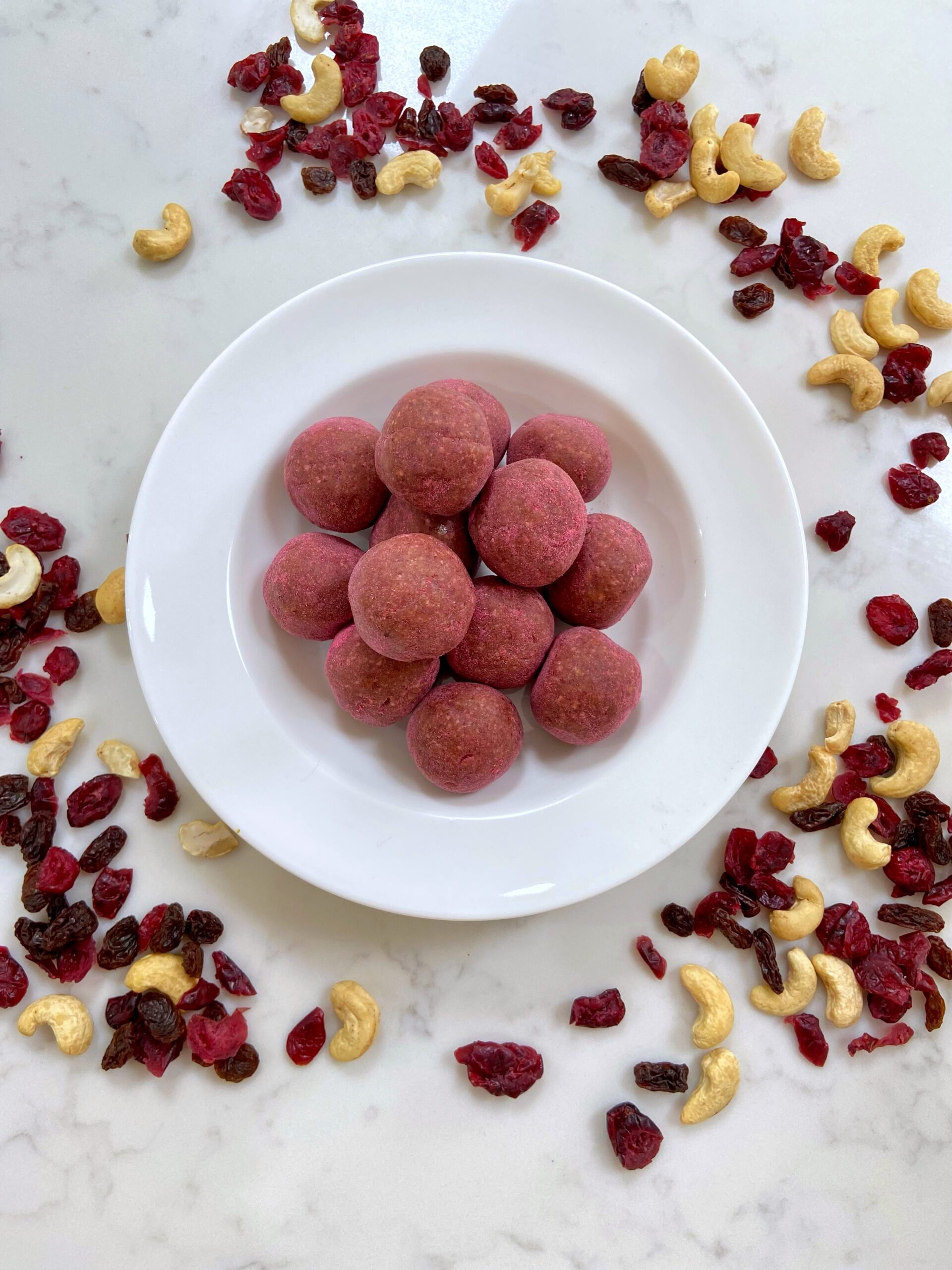 These are a far healthier, super simplified version of the classic British dessert, Bakewell Tart.

They're all natural, gluten-free, dairy-free, refined sugar-free and vegan and taste just as decadent and delicious as a classic "Bakewell Tart" (personally I think better!) – minus the pastry, refined white flour, sugar, saturated fat and all the empty calories that come along with it!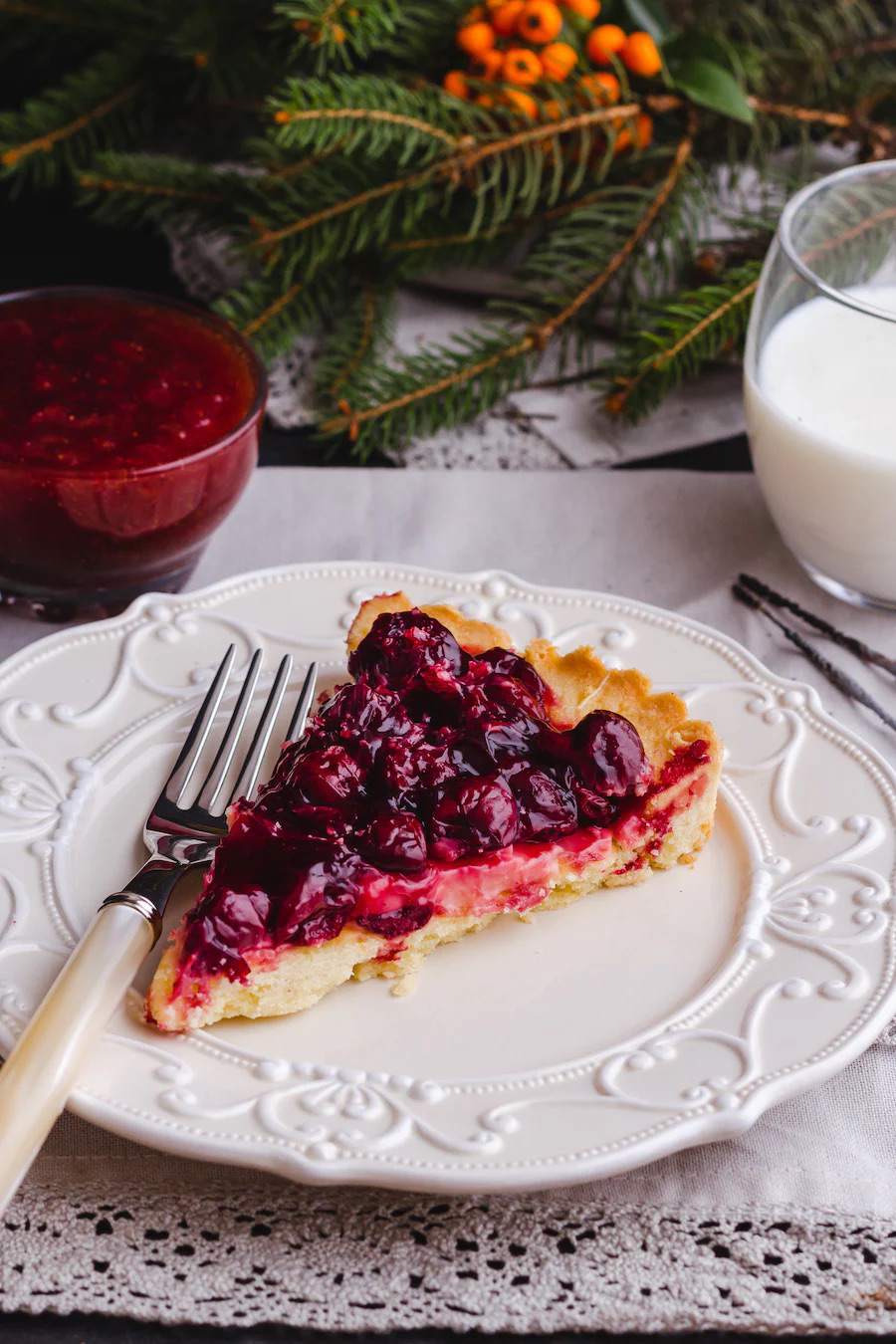 These are a similar style recipe to my All Healthy Raw Chocolate Truffle Balls that I shared on here and YouTube a few weeks ago and have been super popular, with so many people sending messages and pictures of them!
So I thought I'd share these too, as they're just as delicious and easy to make, but a totally different and unique flavour combination, that is one of my all time favourites too!
https://www.youtube.com/watch?v=XfvI4NthsVY
Backstory as to how and why I came up with this recipe – which along with my Raw Chocolate Truffle Balls, was one of the first I shared on The Food Effect blog many years ago. Here's the original vintage post!
If you're familiar with the Nakd bars – I've been a long-standing fan since they came out many years ago.
Although in all honesty… since making my own healthy balls and other recipes – I don't really buy them or eat them very often, not because there's anything wrong with them – but mine are far more delicious and work out a fraction of the cost too!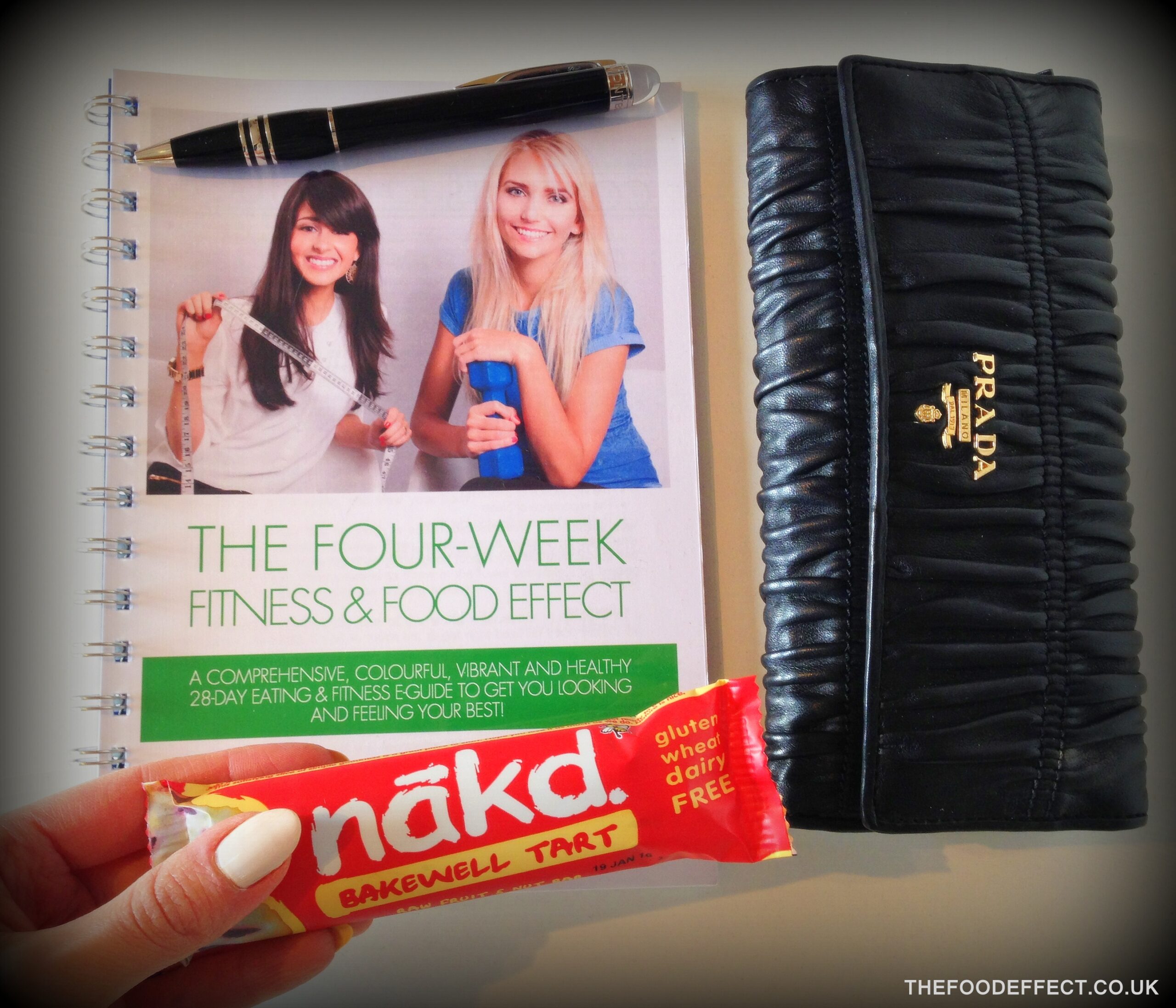 Anyway – back to my story of how I came up with this recipe – when Nakd bars were still quite new, they launched "Bakewell Tart" as a new flavour. I became totally obsessed with it! But then was devastated to discover it was a limited edition "Christmas themed" product, and they stopped selling them! 😭 They're now available year round, but at the time they weren't.
So I decided to go about creating my own version to satisfy my addiction!
I added my own twist on the ingredients, and created my very own "Bakewell Tart Balls" rather than bars – which I personally think are more fun! And I've been making them ever since.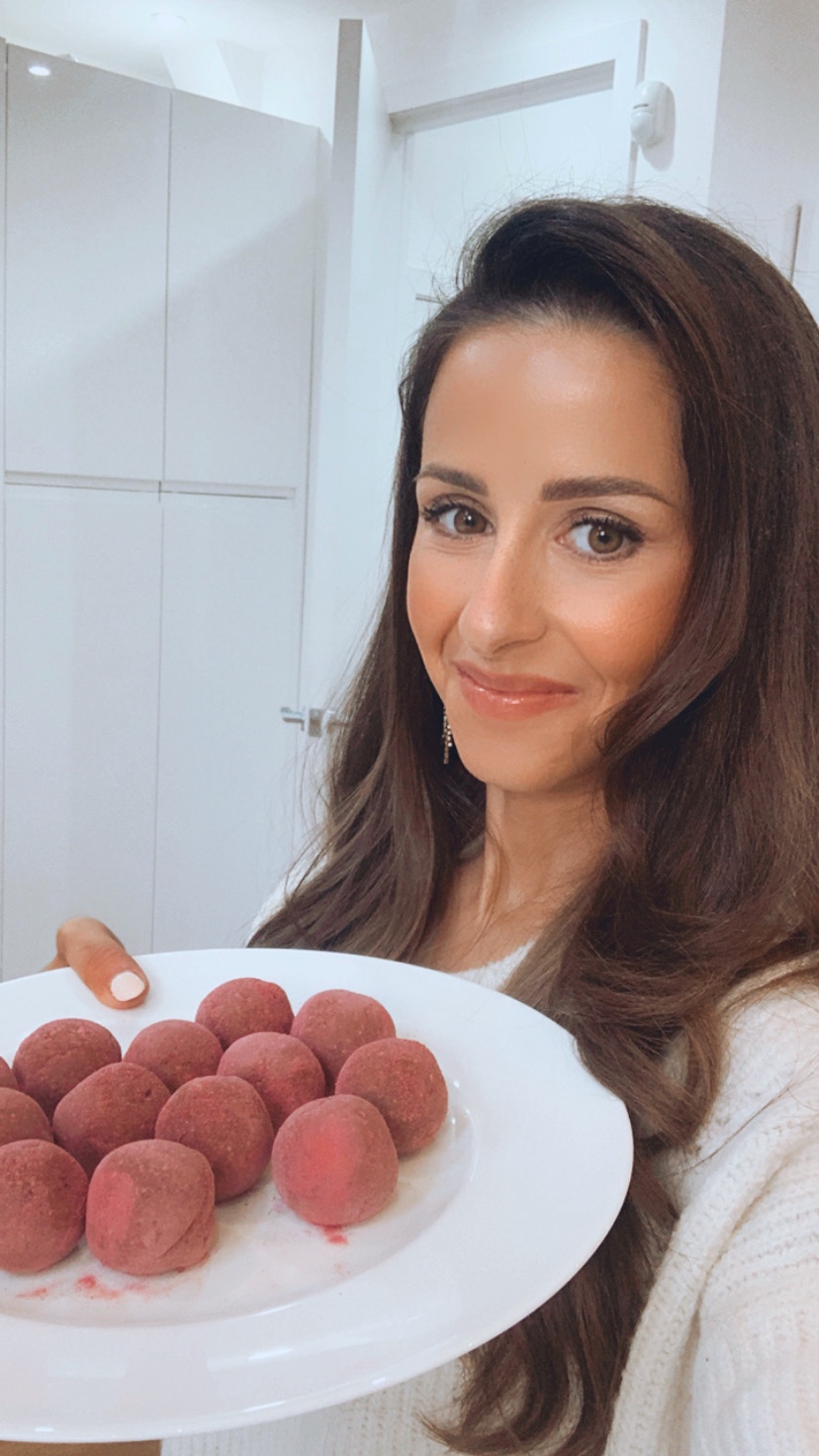 They are the perfect thing for anyone looking to cut down on (or cut out!) highly processed and sugary snacks, being the perfect combination of protein, fibre and healthy fats in one neat package.
So they satisfy those sweet cravings without while still packing in a ton of good nutrition.
They're also the perfect healthy snack for both adults and kids alike!
I always keep a batch in my freezer, as they're the ideal for a mid-afternoon snack, or to satisfy those late-night sweet cravings!
And just like traditional Bakewell Tart, you can pair them with a nice cup of tea and you won't feel you're missing out! And your health and waistline will thank you for it!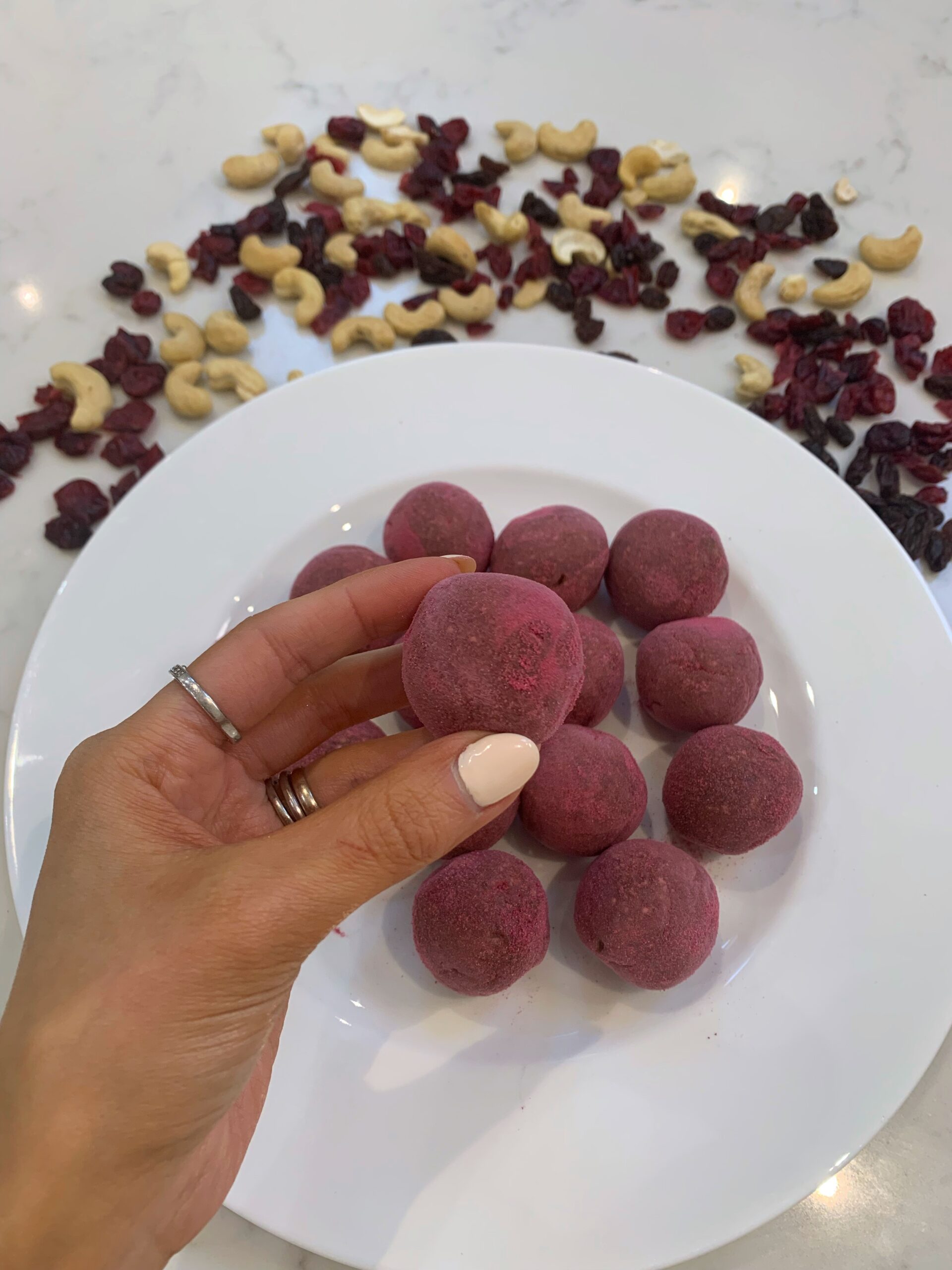 Here are the health benefits of the ingredients…
Nuts: Anyone who knows or follows me will know I'm a huge nut lover and advocate them everywhere I can. They're packed with protein, fibre and healthy fats. The perfect combination to keep blood sugar levels stable. They're amazing for heart health, weight management, glowing skin and lots more!
This recipe uses raw cashews, which are actually my all time favourite nut!
Dates: a rich source of potassium and fibre, amazing for gut health. They're also high in the immunity-boosting minerals zinc, magnesium and selenium.
Raisins and dried cranberries: provide natural sweetness along with a good dose of fibre, iron, Vitamin C (which helps with the iron absorption) and are both packed full of antioxidants – that protect against ageing, heart disease and cancer.
Recipe
Makes around 15 balls
Ingredients
1 cup raw cashew nuts
1 cup (tightly packed) pitted Medjool dates
1/4 cup raisins*
1/4 cup dried cranberries*
1/2 tsp vanilla extract/ essence
1/2 tsp almond essence
1/4 tsp salt
Freeze dried cherry, strawberry or raspberry powder for rolling, optional
*Or replace with ½ cup raisins
Directions
Put all ingredients into food processor, blend for a few minutes until a thick "dough" is formed (but still keeps some fine texture from the nuts).  Keep scraping down the sides of processor to get all the dry ingredients incorporated.  Transfer dough mixture to a bowl.  Scoop into 1 heaping Tablespoon size portions and roll into smooth balls using your hands. Roll in berry powder, if using. Set in the fridge for at least 30 minutes before serving.
Note: These also freeze well – I love keeping a batch in stock so that healthy snacks are always at hand!
Let me know if you make them. I am on Instagram @thefoodeffectdr if you make it please share and tag me in your creations, I'd love to see!
Comments are closed.